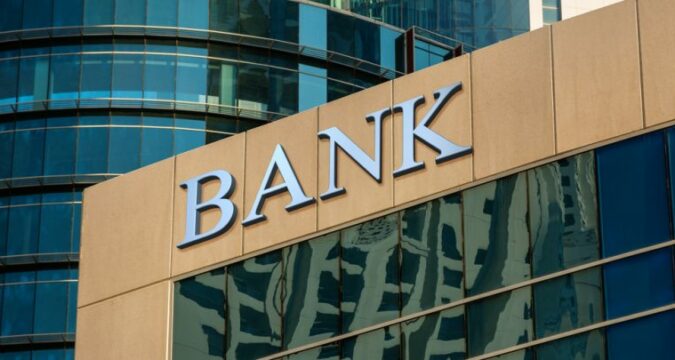 On Monday, Huw Pill, the Chief Economist at the Bank of England (BoE), said that there is a risk of persistent inflation in Britain due to the tight labor market.
This pressure could persist, even if there is a fall in natural gas prices, or they stabilize, which implies that there may be more rate hikes needed in the future.
The speech
The chief economist's speech is the first one to come from a BoE official on monetary policy in 2023. It comes at a time when markets and economists are speculating about the rate-rising cycle of the central bank.
Pill's speech was also scheduled to be delivered later in New York on Monday. The official said that inflation could be more persistent in the UK due to the distinctive context that exists.
Natural gas prices are high and labor markets are tight. The market bottlenecks are also good and labor supply developments have proven to be adverse.
He was scheduled to give the speech at New York University's Money Market Association. He stated that these factors would have a strong influence on his position regarding monetary policy in the next few months.
Rate hikes
In December, the Bank of England delivered an interest rate hike that saw it climb up to 3.5%, which was higher by 0.1% than a year earlier.
The financial markets believe that the next policy meeting of the British central bank on February 2nd will see it increase its interest rate to 4%.
Markets have predicted that interest rates will peak in June at 4.5%, while economists have said that they will hit a peak in the second quarter of this year at 4.25%.
There has been a slight drop in inflation after it touched a peak of 41 years in October at 11.1%, and it appears that the country's economy is moving towards a shallow recession.
The expectations
According to Pill, the labor market indicators were already turning, as there was a decline in job vacancies from record highs and unemployment was climbing higher, after being its lowest since the 1970s.
The forecast of the BoE also indicates that this year will see headline inflation fall because prices of natural gas will level off.
There had been a surge in natural gas prices in Britain after Russia invaded Ukraine last February, but they have come down to the same level they had been a year earlier.
However, they are still several times higher than they were in early 2021.
But, Pill added that even a further drop in the prices of natural gas would not guarantee that the underlying price pressures would decline enough to bring inflation back to its target of 2%.
There are labor shortages in Britain because the number of older workers has declined due to the COVID-19 pandemic.
Likewise, employers are also facing difficulties in recruiting workers from other countries because work visas have changed post-Brexit.
Pill added that workers and businesses also have to accept lower wages and profit margins that are adjusted for inflation, as opposed to the energy shock.