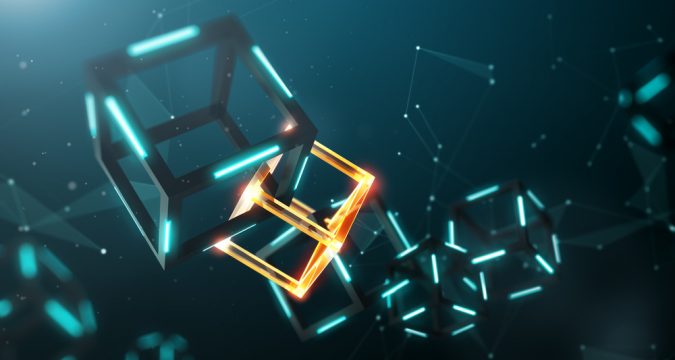 The price value of the governance token of Yearn Finance YFI is continuously going up as the coin has managed to break above the $30,000 figure. It is the first time that any cryptocurrency has broken above this figure. During the past 24 hours, the governance token recorded a price gain of over 100% while hitting around $38k. As the DeFi coin has maintained strong bullish momentum in the market, the CEO of the BitMEX exchange Arthur Hayes has said that the price of YFI will soon reach $100,000.
1 YFI =$100,000
Arthur Hayes, the CEO of the cryptocurrency margin exchange BitMEX, has given a highly bullish prediction about the price value of YFI after seeing the sudden boom in its price in the last 24 hours. Arthur Hayes said in the tweet that the price value of the Yearn Finance token is going to hit $100,000:
I don't think y'all heard me. 1 $YFI = $100,000. pic.twitter.com/IGirAovezB

— Arthur Hayes (@CryptoHayes) August 30, 2020
BitMEX CEO has given this prediction twice. He said the same yesterday on August 29, 2020, as well that one YFI will soon be equal to $100,000.
The coin's price is still up by 48.53% in 24 hours while trading around $30,476.47 USD at the time of writing which means that it is still holding the strong bullish sentiment in the market and might be able to continue its upward trend in the coming days as well.
YFI's Market Cap Surpassed $1 Billion
Where the price of YFI made a new all-time high record around $38k, the market cap of the DeFi coin also surged high to break above the $1 billion figure before slightly going down. Analysts believe that the coin's market cap may go further higher with an increase in its price value.
Cryptocurrency analyst Tyler Reynolds is of the view that Yearn Finance's market cap may reach $15 billion:
"500k $YFI = $15B mcap If it traded at 50x FCF, then it would need to generate $300M for holders It's already generating $20M and that will go up as yUSD/yCRV grows Add in other new arb opportunities & products (eg insurance) and we're not far from $300M in FCF."
Analysts think that YFI will continue its uptrend both in the short-term as well as in the long-term case scenarios.