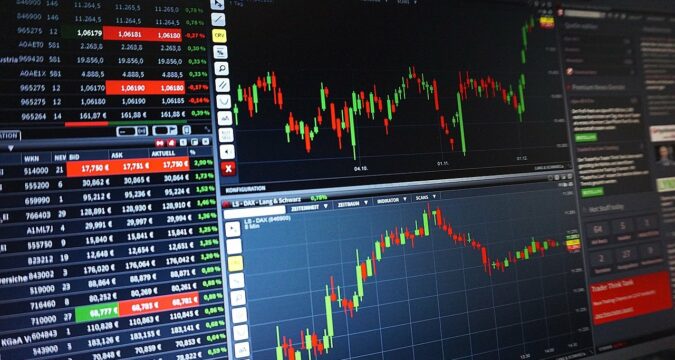 1. Amazon
Amazon has maintained a favourable position market wise, and it has secured a spot in the top three United States stocks during July and it manages to consolidate its influence and assertion on the financial market.
Of course, as everybody well knows, Amazon is established itself as the leading global e – commerce website, and as per a media statement, earnings from Amazon's affiliates totalled 1.9 U.S billion dollars in the 2 weeks before Prime Day, which is a 2 day discounted period intended for Prime members. Amazon Web Services (provides dependable, accessible, and low-cost cloud computing services) is also a profitable revenue generator, with an annual rate increase of 32% as of the 1st Quarter of this year.
The firm is also looking for new industries to join. From my keen observation, the company is developing and standing on high ground as being very innovative while expanding and branching out to grow even more. Although their branding and their online platform are the most successful parts of its business, the company developed a strong and expanding presence in the e – commerce area as a platform for individual sellers. The company also engages with financial technology products, which can be a plus, especially if technology is one of your interests. In the end, all I can say is don't be shy, right now is a good moment to introduce Amazon in your own portfolio account and see where it takes you.
1. Walt Disney
Even though their shares are priced below 10% from their previous peak worth, achieved this year in the pre-summer months amid the stock market buzz, The Walt Disney Corporation does have a couple of truly positive qualities working out for them at the moment. Their Disney World global amusement locations were officially reinstated during the last month of June, marking a significant milestone in order to resume these virtual revenue sources. The most notable discomfort for Walt Disney in the last pandemic year was a negative financial performance where there was an anticipated damage around the sum of 6.9 billion U.S Dollars on their operational revenue in regards to their amusement centers. This was caused by repetitive restrictions, lockdowns and the parks not functioning to the full extent.
Disney's booming premiere of the Black Widow movie, indicates continued expansion for the company. It increased its earnings by screening it in cinemas and broadcasting it on Disney+.
The Premiere on the online streaming platform made 60 U.S million dollars, and the U.S ticket sales contributed of around 80 U.S million dollars, and overseas cinema viewings brought in 78 U.S million dollars.
Along with their online platform premiere and movie theater sales success, as well as the relaunching of amusement parks to deliver an additional income source, Walt Disney is a solid United States stock to keep your eyes on in this month of July. It currently features an elevated market valuation, but it might rise much more by the end of 2021.