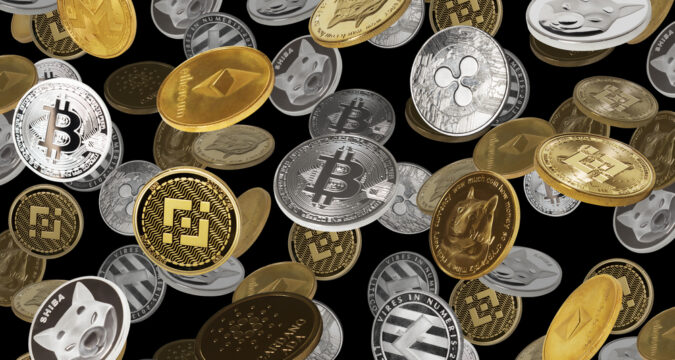 When the crypto demise began, people thought it was just winter for cryptocurrencies. With the recent developments and huge upsets, people have come to understand that it is a blizzard for cryptocurrencies. The crypto-verse is now facing the most difficult time in its entire history.
As per the majority of the cryptocurrency market analysts, the crypto-verse is facing the worst time ever. It is even worse than it was back in early 2018. Although the demise of the overall crypto market in 2018 was large within the crypto-verse its worth was too less on a global scale.
Now, when the cryptocurrency industry had become a $2.8 trillion industry back in May of 2021, for the industry to be sitting at less than $900 billion is very shocking.
Cardano is No Different
The situation of Cardano (ADA) is no different from other altcoins experiencing a constant downtrend. It is also facing a downtrend as it is within the bearish zone like the rest of the cryptocurrencies.
If we look at the trend of cryptocurrencies, we would realize that the bearish zone has become home to the entire cryptocurrency sector, more like a second home.
Cardano's Resurgence after a Bearish Period
Unlike other cryptocurrencies, Cardano has a unique way of reacting to bearish trends. While the majority of the cryptocurrencies even Bitcoin and Ether remain within the bearish zones for months, Cardano doesn't let it last longer than 50-60 days.
Cardano has set a trend for retaliating against the bearish zone after the mentioned period. There was only a single instance where ADA's price fell into the bearish zone and stayed there for almost 106 days. It was between October and December of 2021 when Cardano's price fell after experiencing an all-time high.
In most instances, Cardano tends to experience a spike after undergoing a bearish trend. However, the situation for Cardano is much different from what it had been in the past. If it wants to experience a spike, then it has to make it close to the $1 mark.
It is expected that until Cardano reaches that point, which is expected to be August 1st, it may continue experiencing a dip. According to data, August 1st would mark 52 days for ADA constantly experiencing a downtrend.
From there, Cardano may continue elevating in terms of its value and growth. Cardano being in the bullish zone would mean the investors will be able to invest money into it for actual gains.
This may eventually trigger a strong rally and see the trading price of Cardano move up by 125% in the upcoming days.