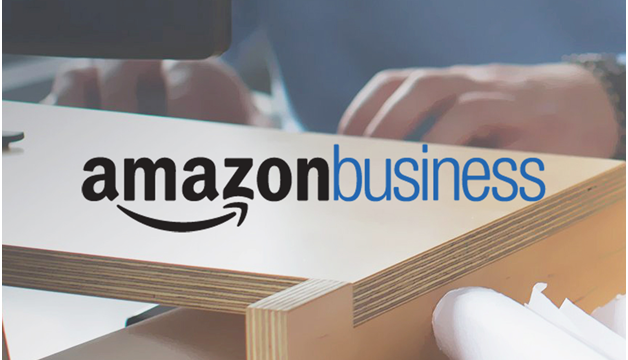 Since the start of 2020, Amazon has started making more investments in the entertainment world. The tech giant is reportedly making more and more investments in the particular sector trying to gain more ground. With this, Amazon is aiming to gain more prominence and user base in the entertainment industry.
It was on Wednesday, May 26, 2021, when Amazon made a huge announcement surprising its entire user base. More importantly, the tech giant also managed to shock the fans and followers of MGM Studios.
According to Amazon's recent announcement, the tech giant has finally struck a successful deal with MGM Studios. As a result, Amazon has now acquired MGM Studios, which is responsible for making several top movies in the Hollywood industry. It is considered an iconic movie studio in the country and is home to James Bond, one of the highest-grossing action movie franchises in Hollywood.
The sources have confirmed that the deal between the two companies has been finalized, which values at $8.45 billion. This is one of the greatest and most expensive acquisitions executed by Amazon. Furthermore, it is considered one of the most significant deals for Amazon, as it will provide even more ground to Amazon in the entertainment sector.
Now, Amazon has access to a huge film and TV shows library that it will be able to provide its users through Amazon Prime. On top of that, Amazon will also be able to sell the movies through its e-commerce platform that were once under MGM Studios' possession.
The MGM Studios had an enormous number of TV shows and films under its belt. According to figures, MGM Studios had a total of 17,000 TV shows and 4,000 films that it had. With the recent acquisition, all of the content is under Amazon's control.
The head of Amazon Studios and Prime Video, Mike Hopkins has talked about the significance of the recent acquisition. Hopkins stated that the acquisition of MGM Studios would turn out to be extremely promising for Amazon Prime and Amazon's e-commerce platform.
Hopkins stated that with the latest acquisition, Amazon would be able to boost its revenues and net profits for the company. He stated that they fully recognize the potential and talent of the teams who were already part of the MGM Studios.
They are not going to let them go, as they will continue taking care of their responsibilities at the studios as they were in the past. Amazon has much to learn in the entertainment and its development sector. Therefore, Amazon would be able to learn a lot from the talented teams at MGM Studios.
By working alongside MGM Studios, both companies will be able to bring high-quality storytelling and more content to the viewers.