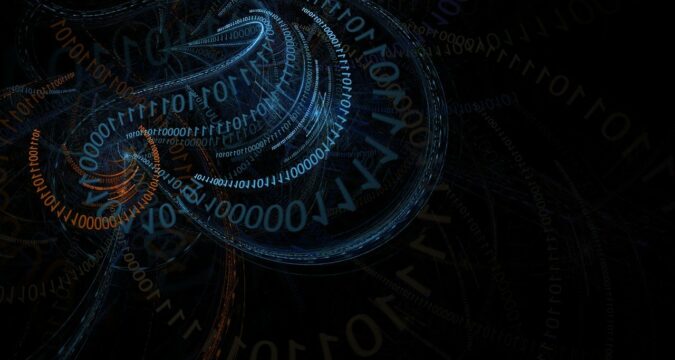 As per the recent reports, one of the fintech giants from China has been facing a lot of heat and pressure from the Chinese regulators. The company has now been ordered to make extensive changes to its business model. As per the Chinese regulators, the Ant Group needs to make drastic changes to the way it operates its business.
As per sources, the Chinese regulators have given strict instructions to Ant Group executives on how the company needs to operate. They have instructed that the company needs to turn back to its initial operating roots.
The company 'Ant Group' had initially launched as an online payment service provider. Therefore, the Chinese regulators instructed the company to go back to its roots means that the company needs to go back to being an online payments service provider.
Now the question comes to the reputation of Jack Ma who is the richest man in entire China and is the founder of the Ant Group. What is the billionaire going to do about the regulators that are now determined to organize the unorganized company that is being run by Jack Ma.
It was the middle of December 2020, when the central bank of China first summoned the executives of the Ant Group. It was at that time when the regulators from the Chinese central bank shared their views of the Ant Group. They gave clear instructions to the executives of Ant Group to make necessary adjustments and amendments to their company policies.
They instructed the company executives to adhere to and comply with the regulations that have been put in place by the Chinese authorities. The regulators strictly instructed the executives to rectify wealth management, lending, and insurance services without any delays.
It is not only Jack Ma's Ant Group that has been under the fire lately. The regulators have also started asking questions around the market and the presence of one of the top e-commerce platforms 'Alibaba'.
Just recently it was reported that the Chinese regulators had launched an anti-monopoly inquiry for Alibaba. For those who do not know, Ant Group is the subsidiary company of Alibaba so they are both under Jack Ma's ruling.
Right after the announcement made by the Chinese regulators, the stock prices for the Alibaba platform experienced a significant drop. Furthermore, the founder of the e-commerce solution also had to face some difficult times because of the allegations.
Although it is currently not confirmed what Alibaba's approach has been around this or who is going to win, yet the company's stock prices have plunged. It has been confirmed that since the announcement, Alibaba's stock prices have been dwindling. As of now, Alibaba's stock prices have dropped by 9%.