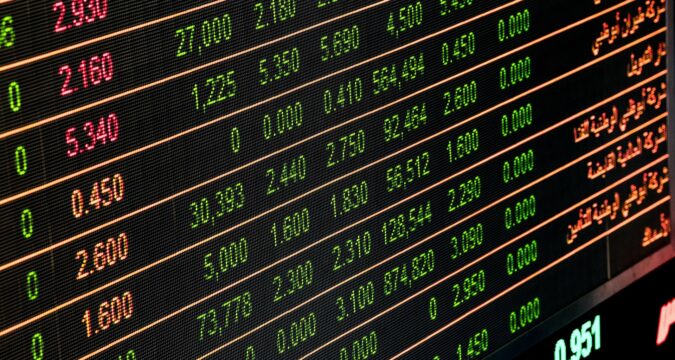 On Monday, Asian shares struggled to rally as funds were sucked out of emerging markets and flocked to Wall Street because of super-strong corporate earnings in the US, where records appear to be falling on a daily basis. This week, more than one-third of the S&P 500 will be disclosing its earnings report, headlined by Alphabet Inc., Facebook Inc., Amazon.Com, Microsoft Corp., Apple Inc., and Tesla Inc. Almost one-fifth of the S&P 500 has already reported and around 88% of the companies have managed to surpass analysts' expectations. This is the primary reason why almost $900 billion has been invested by global money managers US funds in 2021. 
According to market analysts, US earnings are projected to be almost 50% higher in 2023 than they had been before the global coronavirus pandemic struck, which is significantly higher than what is expected in other economies. However, they did say that while the prediction of rising earnings forecasts has given support to the stock market in the last year, it is expected to fade. There was a jump of 0.1% in Nasdaq futures in early trading, whereas the S&P 500 futures were holding steady. As funds are moving towards Wall Street, it appears that the Asian markets have been snubbed for the most part. 
Since March, the broadest index of Asia-Pacific shares of the MSCI, excluding Japan, has been moving sideways and on Monday, it was just a fraction up. There was a 1.6% increase in Japan's Nikkei in early trade, but this was after it came off a seven-month low. Things seem better for South KoreaKS11 due to higher demand for tech stocks, but it didn't change much on Monday. The week is also going to be loaded with US data that will underline the performance of the economy. The gross domestic product of the second quarter is forecast to show annual growth of 8.6%. 
As for the measure of core inflation favored by the Fed, it is expected to see an annual increase of 3.7% in June. On Wednesday, the Federal Reserve is expected to meet, but no change in policy is expected. Jerome Powell, the Chair, will probably be asked to clarify how employment would look like. The bond market remains untroubled so far by the prospect of tapering eventually, as yields on the US. 10-year notes seem to have declined for four weeks in a row to reach 1.28%. The dollar has remained unaffected by the drop, partly because European yields appeared to have fallen even further due to expectations of bond purchase by the European Central Bank on a massive scale.
Since June, the single currency seems to be trending lower, and last week, it touched a four-month trough of $1.1750. The dollar also appears to be climbing up against the yen, as it has reached a value of 110.57. However, it is still short of its recent high of 111.62. The decline in the euro has given a boost to the dollar index, as it has reached 92.891.