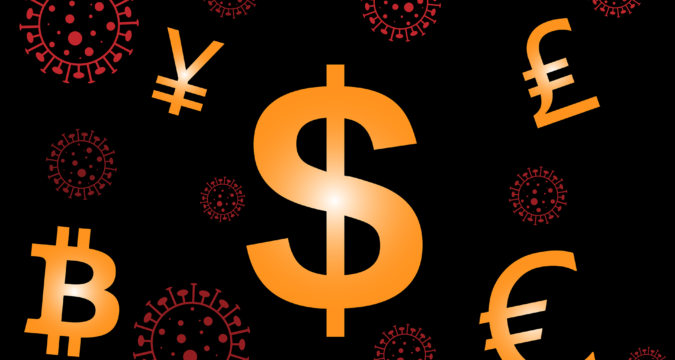 The people of Australia are also badly affected by the onslaught of the COVID-19 pandemic like the rest of the world. During this mayhem, the business community has suffered the biggest loss. There are many places where the danger of the second wave of the virus is hanging over the heads of the people. However, one millionaire in Australia is planning to make use of their fortune to get rid of this pandemic as soon as possible.
Fred Schebesta is an Australian millionaire who wants to give away $5 worth of Bitcoin to every citizen who proves that they have been vaccinated. The report published in the UK Daily Mail has intrigued the interest of many people. Schebesta has claimed that he is planning to pay the citizens from his pocket.
A few days ago, Australian Radio host Kyle Sandilands presented a song to his listeners called Get Vaxxed Baby. As soon as the song hit the air, it went viral in some circles. Schebesta was speaking on the show hosted by Sandilands recently. He commented that he is a fan of the song and added another line claiming that it also now gets Bitcoin baby too.
At present, the government statistics show that only 50% of the citizens in Australia have got the first round of COVID vaccination. On the other hand, the number of people who have got two rounds of the vaccines is only 25% of the entire adult population. However, Schebesta has claimed he is planning to pay those who have already gotten vaccinated as well.
Business Community does not Want Another COVID-19 Lockdown
According to careful estimates, it will require 104 million Australian dollars for Schebesta to pay off the entire adult population of the region for getting both rounds of vaccination. It seems that he is happy to pay the price, considering that the losses that are going to occur if the pandemic does not go away are many times higher.
Schebesta is the co-founder of the application called Finder and made 200 Australian dollars worth of fortune from it. He urged people to download his application and submit their proof of getting the vaccination to get qualified for the $5 Bitcoin payment. He also admitted that for the current year, the returns from his business have been pretty low.