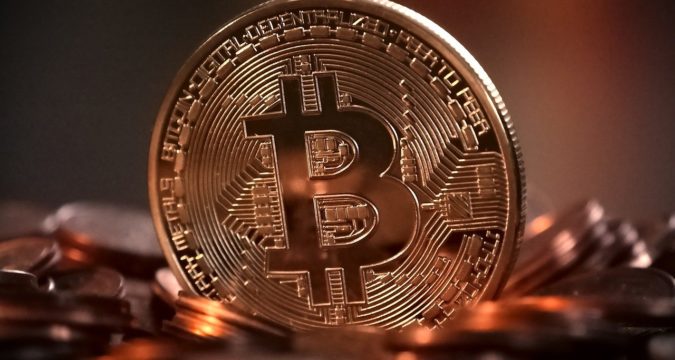 A few hours ago, the internet was taken by storm when the most popular domain service in the world, GoDaddy, put up a new sale offer on its platform. This sale was not for any ordinary domain but Bitcoin.com and had an initial bidding price of $100 million. The offer sends news and speculations throughout the crypto community, and higher bids started to pour in, wasting no point to grab at this vital opportunity.
However, the bid has now been taken down from the platform after a complaint was launched by the real owner of the domain Roger Ver. Roger Ver is among the few people who started to take an interest in the flagship cryptocurrency in the year of its conception. The website currently boasts traffic of 7.71 million visits every month.
Is Elon Musk Going to Buy the Bitcoin.com Platform?
Many Bitcoiners are speculating the Elon Musk should put a bid forward to purchase this domain. The domain underwent a management crisis when Ver tried to confuse the novice investors between Bitcoin and Bitcoin Cash with deliberate faulty reporting. At the moment, Bitcoin cash is slouching at 84% lower than its original all-time high, putting Ver in a difficult position.
The crypto crazy master recently tweeted that he has paid for Domain renewal fees for Bitcoin.com with Bitcoin Cash. He further added that paying in Bitcoin would have caused him more in expenses rather than renewal. The visitors of the sites are taken to an industry news web portal, a digital wallet, one crypto exchange, and some other related services. Due to the block explorer page fiasco in 2018, many members of the community have threatened to take legal action against the current site management.
Akon Plans to Build Wakanda with a

New

Cryptocurrency
The Senegalese native American pop star and R&B singer Akon has announced the launch of a new cryptocurrency by the name of AKoin. This new buzzy digital asset aims to pay for utilities, taxes, and other services in the Wakanda wonderland project taken over by Akon. According to tabloids, the government of Uganda has granted the singer a square mile of land to complete his new project.
The vision of 2000 hits- music sensation is to build a modern city in his native country Senegal complete with skyscrapers, universities, hospitals, seaside resorts, and even recording studios. The project is speculated to be valued at $6 billion and has a conception of building pan-African cities across the continent. The Akoin would be powered by a new blockchain ecosystem called Stellar, and it would be a great growth opportunity for the largely unbanked local citizens in Africa.