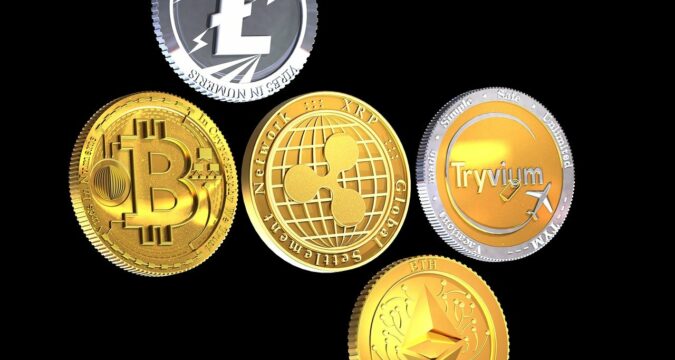 Briefly-
Ethereum leads altcoins' recovery after the first massive selloff in July.
Binance Coin (BNB) bulls aim to take the coin over $300 with the magnified bullish thesis by technical indicators.
The crypto market seems to enjoy a somewhat fresh breath after the bearishness that dominated the space over the last 48 hours. Most top assets managed to test their vital support levels. While publishing this article, BTC trades above $29,000. Also, Ethereum, the largest altcoin, bounced off the $1,700 support, exploring the $1,800 levels at the moment. If bulls rally to support the current recoveries, the overall market might achieve significant milestones by the end of this week.
Ethereum
Ethereum saw its price plunging to $1,700 following its failure to break over the $2,000 barrier in the past week. However, the altcoin had massive support around the level, halting the predictions that Ethereum would dip to $1,400.
It looks like investors took the advantage to buy at lower prices, boosting Ether to hover over $1,800. While writing this, the alternative coin is trading at $1,850 as bulls eyes $1.9K and $2K.
Near-term technical indicators show that Ether might scale the $2,000 levels quickly. That comes after the RSI uptick to the midlines from zones around the oversold territory. A break to the overbought zone will confirm bullishness in the market.
According to the 4-hour chart, the MACD denotes bullishness. The 12-d EMA crosses over the 26-d EMA, supporting the asset's recovery.
Binance Coin
BNB sees magnified bullish activities after the massive bearishness that the network had on Monday and yesterday. Binance Coin managed to recover 10% from its recent $255 support.
For now, the asset trades around $278 as bulls aim to crack the $278 barrier. Buyers speculate levels above $300 with the correct market catalysts.
Vital technical indicators like the RSI suggests increased bulls' actions after rebounding from the oversold zone to settle over the midline areas.
Also, the MACD shows anticipated buying activities. Such indications would attract buyers to take BNB's price higher. If the coin manages to break over $300, it will target the levels towards $340.