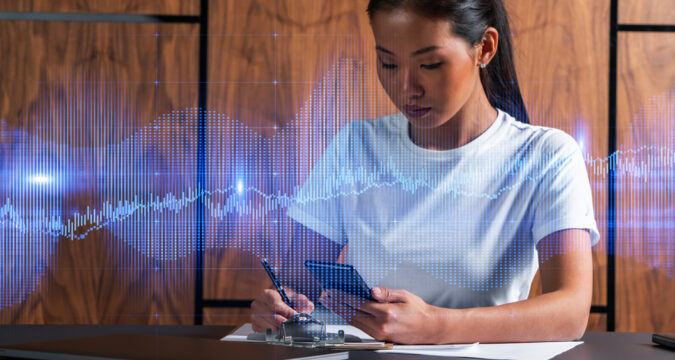 On Monday, the governor of the Bank of Japan (BOJ), Haruhiko Kuroda brushed aside the possibility of an exit from the easy monetary policy in the near term.
However, policymakers and markets have hinted at an increasing focus on what will happen after the tenure of the current governor comes to an end.
Expectations
Japanese government bond (JGB) yields have been pushed up by investors over expectations that the yield control will be phased out by the Bank of Japan under a new governor.
Kuroda is currently serving his second term as the Bank of Japan (BOJ) governor, which will come to an end next year in April.
On Monday, Fumio Kishida, the Prime Minister, also made comments that highlighted the shift in attention towards an era after Kuroda's term.
He said that they would decide whether it was necessary to revise the blueprint used in Japan for beating deflation, which is a decade old, after appointing a new governor for the Bank of Japan (BOJ).
Speaking in a seminar, Kishida said that they would decide this once the new BOJ governor is in place. He was referring to the changes that may be made by the government after it issued a joint statement with the Japanese central bank.
Last week's decision
Last week, markets had been shocked at the decision of the Bank of Japan to widen the allowance band around its JGB target of 10 years.
This decision was taken in order to reduce some of the cost of the stimulus that has been prolonged significantly.
On Monday, Kuroda said that they had taken the decision for enhancing the impact of the central bank's ultra-loose monetary policy, instead of moving towards curtailing its huge stimulus program.
In his speech, Kuroda said that this did not indicate they were moving towards an exit. He said that they would use a stable and sustainable approach for reaching their price target.
The governor said that this would include wage increases and they would stick to monetary easing and keep the yield curve under control.
Wage growth
However, Kuroda did assert that there would be a gradual increase in wage growth because labor shortages had intensified and Japan's job market had also seen structural changes.
This has resulted in temporary workers receiving higher pay, while the number of permanent workers has also increased.
Kuroda stated that there would be further tightening in the labor market conditions in the country and also said that there would be a change in the wage and price-setting behavior.
He went on to say that it seemed that the country was nearing a critical juncture in order to break out of an extended period of low growth and inflation.
The wage growth strength is important because it would determine how quickly there could be an increase in the Bank of Japan's yield curve control (YCC) targets.
There has been a lot of criticism directed towards the BOJ because of their relentless bond purchasing for defending the yield cap.