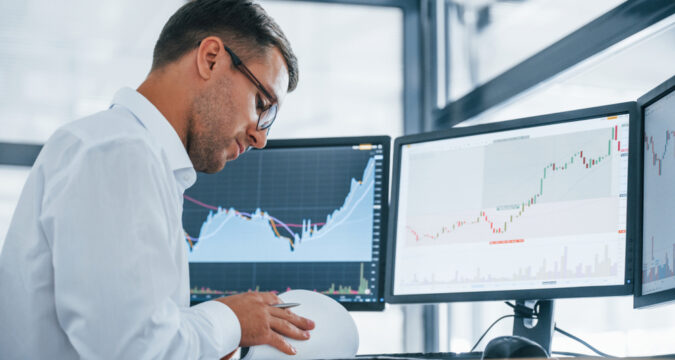 As the number of Ordinals inscriptions surpassed the 25 million mark, the Bitcoin network reached a significant milestone, demonstrating it's expanding acceptance across the Bitcoin ecosystem. Investigations show that since its launch in December 2022, the protocol has become popular among investors and the cryptocurrency community since it allows users to engrave Ordinals, similar to NFTs, into Satoshi in the Bitcoin system.
According to the most recent data provided by Dune Analytics, the number of inscriptions on the Bitcoin network has surpassed 25 million, with a daily all-time high of 422,164 inscriptions recorded on July 30. The quick popularity of Ordinals inscriptions is shown by this outstanding rise, demonstrating their attractiveness to a broad spectrum of users looking to interact with Bitcoin beyond the traditional ways.
Around 140,000 of these inscriptions, a large subgroup are recursive inscriptions. The intricacy and distinctiveness of the Ordinals ecosystem are further enhanced by these recursive inscriptions, which open up new channels for artistic expression on the blockchain.
Market Dynamics Alter Price In Ordinals Sector, Customer Behaviour Accused
The increased demand for Ordinals inscriptions has resulted in significant incentives for BTC miners. According to Dune statistics, fees from processing Ordinal transactions have brought in a stunning 1,922 BTC, or more than $50 million, for miners.
Commenting on this development, Bein Crypto's Oluwapelumi Adejumo said that this financial incentive highlights the value of the Ordinals ecosystem, not just for its capacity for expression and creativity but also as an extra source of income for network miners.
It was also observed that patterns point to a changing environment for Ordinals inscriptions. The fee-generating rate peaked on the 8th of May at 257.7 BTC; as of the 19th of August, it has fallen off to 2.72 BTC. This decrease in fee generation points to shifting market dynamics in the Ordinals sector, possibly reflecting consumer preferences or attitude changes.
The diminishing number of unique active wallets engaged in Ordinals trading is another indicator of the changing scene. This statistic has experienced a large fall of 90%, showing that while interest in Ordinals inscriptions first grew rapidly, it may have temporarily waned.
Ordinals Trading Volume Decline By 97% In May, Slows Down
The trade volume and sales count for Ordinals both show a decline. These numbers have decreased by more than 97% since May, according to DappRadar, indicating a major slowdown in activity related to Ordinals inscriptions. Various variables could be to blame for this decline, including shifting market dynamics, regulatory considerations, or even a natural ebb and flow in user interest.
DappRadar explained that the huge decrease in sales volume and count within a short period calls for concern, especially for the Bitcoin Ordinals. It also pointed out that the declining sales are responsible for the increasing confidence in Bitcoin NFTs.
Adejumo also reported that for a protocol only introduced a few months ago, the attainment of 25 million Ordinals inscriptions on the Bitcoin network is an amazing accomplishment. Recent data from the Bein Crypto platform suggests that the market for Ordinals is slowing down.
Further investigation into the development shows that the early rush in activity resulted in significant payouts for miners and a burst in inscriptions. As of press time, the cryptocurrency community has yet to conclude whether this is a passing episode or a sign of a longer-term trend, but there is no denying the revolutionary effect of Ordinal's inscriptions on the larger blockchain environment.