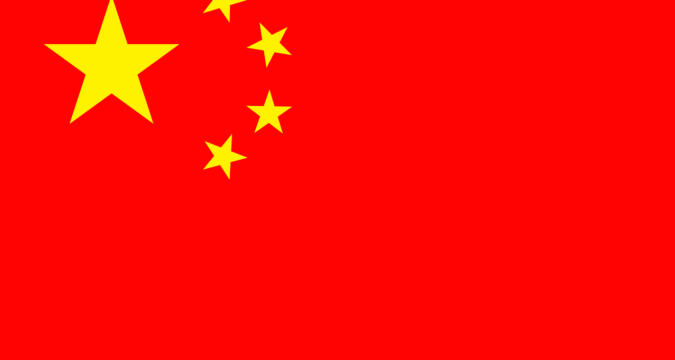 Semiconductor Manufacturing International Corp., or SMIC, as it is called, announced that thanks to a global shortage of chips last year, its business boomed and its revenues soared even though there was pressure from US sanctions, which also gave its profits a boost. The Chinese chip maker also stated that sales for the calendar year 2021 had also gone up by 39% and had reached $5.4 billion due to a global demand. The company revealed this data on Thursday when it published its annual financial report. The data from Refinitiv shows that this is the highest growth the company has managed to achieve after 2010. On Friday, on an earnings call, Guo Guangli, the board's secretary, said that indigenous and local manufacturing had seen good demand and coupled with a shortage of chips had brought the company a strong opportunity.
The company's profit for 2021 had reached $1.4 billion, which is about an increase of four times, since 2020. The company supplies other companies with physical computer chips and it also has a market share in chip fabrication. Taiwan Semiconductor Manufacturing Co Ltd. is currently heading this space. However, it is mainland China's largest and most advanced fab, partly because of the government's support, which considers semiconductor manufacturing key to establish an advanced and indigenous chip industry. 
2021 saw the company's sales figures surge after a worldwide chip shortage that had begun in 2020. This saw prices rise and also increased the number of orders. With its headquarters in Shanghai's commercial hub, the company said three new fabs would be established in the capital Beijing, along with its home base of southern Shenzhen. Building each of these fabs would cost several billion dollars. Guo added that their plans were to launch the fab in Shanghai early this year and the other two fabs by the end of the year. 
While the US sanctions have shaken the expansion plans of the company for initiating high-end manufacturing of chips, they have decided to move ahead with it. In late 2020, Washington had put the Chinese firm on the entity list of the Department of Commerce over concerns about the ties it had with China's military. Even though SMIC has denied these accusations, no company based in the company could deal with it without obtaining a license. Dutch company ASML Holding NV, the lithography machine maker, said that it was unable to secure permission for shipping lithography machines required for making the most innovative chips.
Investors were informed by company officials on Friday that suppliers of SMIC take a long time to complete orders because of the curbs in place. Along with the sanctions being imposed, the executive leadership of the company has also undergone a significant amount of change. Chiang Shang-yi had stepped down from the vice chairman position in November, within 12 months o joining the company, and three other members of the board had followed suit. This was two months after Zhou Zixue, SMIC's chairman, had also given his resignation and had said that his move was a result of health factors.