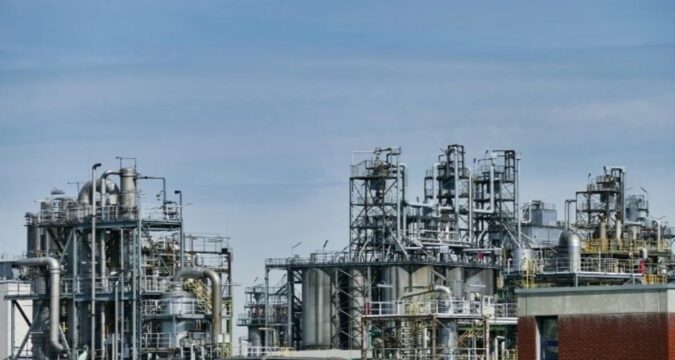 Despite concerns regarding the spread of the COVID-19 Delta variant and its effect on oil demand and price, crude oil prices remain steady as of this writing. US crude futures rose by 0.15% to trade at $69.15 per barrel. However, there were no changes to Brent futures; they remained at $71.35. US gasoline Reformulated Blendstock for Oxygenate Blending (RBOB) futures also declined by 0.8% to trade at $2.2696 per gallon.
No Reaction From The Market To IEA And OPEC News
The market sentiment didn't react to news from the Organization of petroleum exporting countries (OPEC) and the international energy agency (IEA); both firms released their latest reports yesterday. Part of the IEA report predicts that there will be a reduction in oil demand for the remaining part of the year to 500,000 barrels daily. 
IEA stated the reason for this reduction is the new movement restrictions caused by the new COVID-19 variant imposed by top oil-importing countries, especially Asian countries. OPEC didn't make changes to its world oil demand growth for this year and the next. However, it forecasted a rise in non-OPEC supply by about 1.2 million barrels daily.
Analysts from Dutch-based financial institution, ING, opined that "OPEC and IEA share similar views regarding their prediction for oil demand for next year – both expect the demand to be lower than it currently is." During the week, China had to stop operations on one of its busiest container ports (the Yantian port) to avoid spreading the new COVID-19 variant. Consequently, there was a dip in volume at the Los Angeles port. 
Also, activities are starting to be limited in some parts of the US, such as New Orleans, San Francisco, and New York. In these places, anyone can't enter crowded venues such as gyms and restaurants without providing evidence of COVID-19 vaccinations.
Goldman Sachs Lends Its Voice To The White House Call
Top investment financial institution, Goldman Sachs, has lent its voice to the American president in asking top crude producers to increase their production rates to reverse the continual increase in gasoline costs.
However, Goldman also acknowledged that the threat to regular economic activities due to the COVID-19 Delta variant wouldn't encourage OPEC+ to increase its production rate. The top bank further wrote that "we are not convinced that the recent statement from Washington has enough weight to cause a rebalance in the current market gap or affect the pace of the financial reporting period for the six months ended 30 June 2021 (2h21)."
The OPEC+ continues to make efforts to restore the loss of 10 million barrels per day which happened during the early periods of the pandemic last year. The pandemic-related fear also limits Iran's crude oil exports as its production is not up to 2 million barrels per day.
The lowest it has been for about 41 years now. However, one other reason for the reduction in the country's production is that it is currently serving a sanction placed on its crude oil by the international oil exports body.