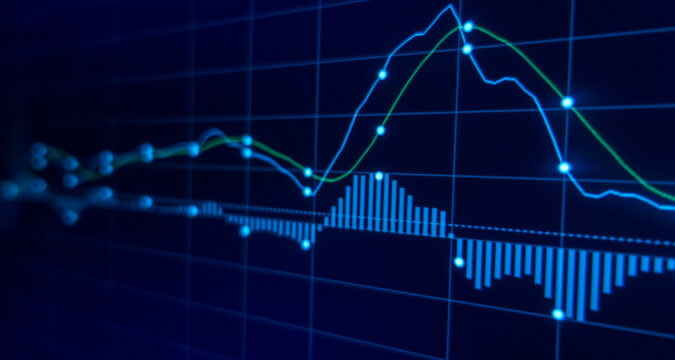 Excluding Polkadot that gained nearly 10%, nine of the top ten digital currencies traded lower today. Solana dropped 13% as Cardano lost over 6% of its overall value.
Most cryptocurrencies enter this week in a consolidation outlook following the recent market crash. Virtual tokens battle with recoveries after the flash crash early this week. The top ten cryptos trade in the red after suffering slight plunges since yesterday.
Excluding Polkadot that gained around 10%, nine of the top-10 coins trades lower early on Monday. Solana lost 13% as Cardano witnessed its value shrinking by nearly 6%.
With such developments, the total cryptocurrency market capitalization gave up over 1% since yesterday to stand at $2.05 trillion. Meanwhile, the global market volume remained calm at $110.56 billion.
CoinSwitch Kuber Chief Business Officer Sharan Nair declared that he hopes for a recovery. That comes after the crypto space sustained dips last week. However, Nair commented on the impressive rally that Polkadot has seen in the previous sessions.
On the other hand, Raghuram Rajan, former RBI governor, has stated that digital coins are speculative at the moment. He also said that they would be so unless regulations and developments align with the industry.
To join the festive season that started on Friday with Ganesh Chaturthi, crypto exchanges in India ramps up hiring, large-scale adverts campaigns and more product launches to attract increased retail investors.
Meanwhile, the crypto space has seen consolidation over the previous 24 hours. Edu Patel, Mudrex CEO, said that after Ether and Bitcoin appear to hover at their support zones. For now, bears seem interested in the $45K as far Bitcoin is concerned. If the leading token breaches this level, market players can expect an accelerated sell-off.
Patel also commented on the cryptos that saw healthy sessions over the last 24 hours. He stated that Chainlink and Polkadot registered impressive rallies resulting from huge volumes.
Nevertheless, US officials plan a formal review of whether stablecoins like Tether risk financial stability. That might lead to a dramatic move for the fast-expanding crypto market segment.
Do you think that the crypto market will recover from the recent crash? We are ready for your views. Comment below.