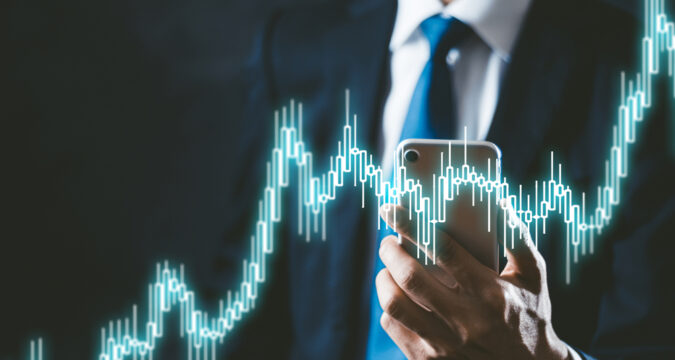 When the stock market is full of volatility and there is too much uncertainty in the market, it is considered a bad decision to go public. However, some companies have strong beliefs in their product and their clients, which allow them to fully trust their skills.
De Nora is not afraid
Amidst the atmosphere of uncertainty, every analyst and market guru would suggest the same thing, not to go public. However, De Nora is claiming to be a strong company and a competitor for companies in the same field.
The electrode maker's CEO and other executives are all confident that the company will be able to survive through the harsh and volatile times. They are aiming to perform really well in the market and their target is to go become a strong contender for other companies in the same space.
As per the CEO, they are not at all scared of going public and facing the current market situation. They have done their calculations and have gone through all the worst and best-case scenarios before going public.
They have taken into consideration the current market turbulence and the negative factors that may occur in the upcoming months and quarters. After carefully going through all their research, they have decided to go public.
De Nora to Go for IPO this Week
Paolo Dellacha, the CEO at De Nora confirmed that they are planning to go public in the upcoming weeks. For now, their focus is on the initial public offering (IPO). He revealed that they are going to go for the IPO in the running week.
They have already confirmed the starting price of the shares when they go for the initial public offering. For now, the decided price of their share for the IPO is €13.50 per share. This is the price that was set on Tuesday. With the value of the shares set to €13.50 per share, the overall valuation of the company becomes €2.723 billion.
Remarks by Dellacha
Dellacha stated that for them, the timing couldn't be any better to go public. He talked about the equity of the company claiming that they have a very well-tracked record of their company that they want to share with all their clients.
They are glad to be going public and are not afraid of taking on the challenges from the global investors' market. He added that their industrial plan is long term and they have all the resources to become one of the most demanded companies in the stock market.
The company will be going public through one of the European stock exchanges. The name of the particular exchange is "Euronext Milan.