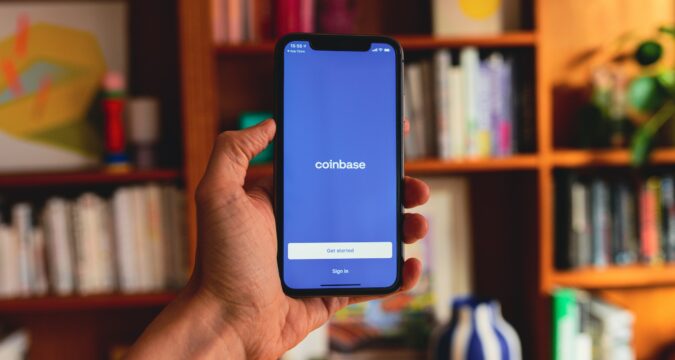 Leading crypto exchange Coinbase has been under fire from the securities and exchange commission in the U.S., but is also fighting for the entire crypto space.
The exchange, while in court with the SEC, also filed a case in court earlier this year, demanding that the SEC come up with clear rules for the crypto industry. 
Coinbase took the step when it appeared as if the SEC was arbitrarily going after crypto companies with no clear guidance on which companies violate the rules.
It seemed like Coinbse's efforts were in futility initially, but that is gradually changing as even Democrat Lawmakers are starting to take the company's side against the SEC.
A major reference point is the hearing earlier this week, in which Gensler came under fire from the congress for his enforcement approach to regulating cryptocurrencies.
While most criticisms came from Republican lawmakers, there was a notable exchange from Democrat lawmaker Ritchie Torres.
Torres asked Gensler to clarify if an investment contract needed a contract to qualify as an investment contract.
To this, Gensler said no, because saying "yes" would have exempted cryptocurrencies from being regarded as investment contracts.
"I worry that when it comes to crypto, your interpretation of the term 'investment contract' has no limiting principle and therefore is susceptible to arbitrary and capricious enforcement actions," Torres commented. 
However, Gensler couldn't cite an example of an investment contract that did not require a signed contract, leading Torres to say "I find it telling that you can't cite a single case." 
A New Ray of Hope
The SEC led by Gary Gensler has been severely harsh on crypto, particularly this year. After taking Coinbase and Binance to court, the agency is still spitting threats, saying it will sue more crypto companies.
Although the government is largely in agreement with the SEC's approach, lawmakers are gradually shifting away from the SEC and supporting the crypto space.
It is also noteworthy that Democrats, who belong to the ruling party and taking the same stance.
This clearly indicates that there's hope for the crypto industry. The congress has also embarked on legislation to bring clear regulation to the crypto industry.
Coinbase Looks Outside
Meanwhile with the current style of regulation adopted by the SEC, Coinbase is looking to regulators outside the country to expand its business.
The company this week obtained a license from the Bermuda Monetary Authority (BMA) to offer perpetual contracts trading to retail customers. Of course, U.S. users are not allowed to access the service.
Earlier this year, Coinbase also obtained a license from BMA to offer derivatives trading to institutional customers.
This shows that crypto companies in the U.S. are looking outward for growth, thus draining innovation from the country.