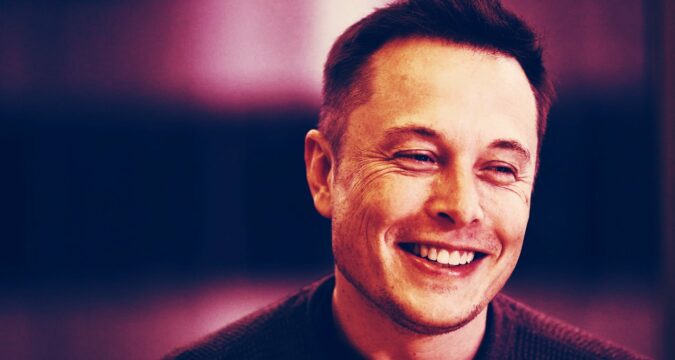 The small demand made by Elon Musk about the bot accounts on Twitter has grown into a dispute. A small demand that Musk made from the CEO of Twitter has ended up becoming a feud between the two.
Surprisingly, the feud between the two high-profile personalities hasn't remained indoors. Instead, the feud has gained public attention as both of them are now feuding publicly.
According to Elon Musk, he will not be proceeding with the acquisition deal unless he is provided with the information he has demanded. Musk has made it clear that the deal will not move forward unless he gets to see detailed information surrounding the spam accounts on Twitter.
Musk's Claim about the Fake Accounts
While tweeting, Musk has claimed that 20% of the total accounts on Twitter are spam/fake accounts. He has also claimed that the information Twitter has provided to the US SEC is very misleading. He has also claimed that out of the total active users, 5% are spam accounts. It is to be noted that Musk hasn't made any claims as to where he has picked up the information from.
Musk also tweeted about what Parag Agrawal, the CEO of Twitter said when he asked him for the information. Agrawal publicly refused to provide him with any kind of proof about less than %5 of the total users being bots. Musk is now extremely furious about the way things are being handled and has no desire of going ahead with the deal.
Musk claimed that he went ahead with the deal after going through the information filed by Twitter at the US SEC. He now claims that as the information provided to US SEC was false, he wants to be provided with the correct information.
The delay in the deal between Elon Musk and Twitter has already cost the latter company a lot in terms of its valuation. Twitter has been losing its stock price value since the day Elon Musk officially announced that the deal was on hold on a temporary basis.
Current Stock Price Situation of Twitter
On Tuesday, Twitter's stock price value dipped by 1.7%. So far, the dips have washed out all the gains the investors had generated from Musk's announcement of acquiring Twitter.
The offer Elon Musk had made to Twitter was for $54.20 per share and at present, Twitter's share stands at 36.80 per share.
There are several speculations surrounding the feud between Twitter and Musk. However, the one with the highest weight is where people are assuming that Musk is making a ruckus to lower the share prices for Twitter. He wants to have a good deal and for this, he is trying hard to pull Twitter's shares lower.