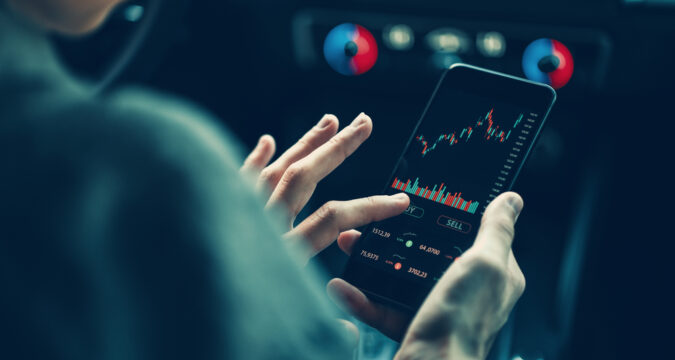 The latest information from the cryptocurrency industry says that Caitlin Long's pro-cryptocurrency Custodia bank application has been declined. Earlier this month, the company had applied to the authorities, seeking to be supervised by the United States Federal Reserve. They made this known in an official statement, so many reactions started immediately after the announcement. 
Although the Board had made the situation public earlier, the official statements have confirmed it to be true. More information about the decline by the Fed is yet to be released in public space. The reason for this, according to the company, is that they still need to review some of the details in the documented decision to eliminate some sensitive information.
On why the application was rejected, reports said that the latest decision by the Federal Reserve was linked to the Custodia's connection with cryptocurrency. The statement said that the involvement of cryptocurrency raised a genuine concern for the authorities. Their reasons being that cryptocurrencies have proven to be a considerable risk to the economy and are always prone to economic and regulatory difficulties.
More Reason For The Decline Revealed
There are reasons to believe that the recent shake-up in many globally acclaimed cryptocurrency companies influenced the Fed's decision. In the bank's statement, they presume that the authorities share the idea that a pro-cryptocurrency bank is not safe for deposits. And the fact that it is not insured by the Federal Deposit Insurance Corporation (FDIC) makes it more vulnerable to economic shake-ups.
Also in the documented statement that contains the Fed's decline of Custodia's pro-cryptocurrency bank is the presentation of Avits. The document defined Avits as dollar-pegged tokens purposely developed to work as a programmable electronic instrument that works according to federal banking laws.
Fed, on the other hand, stated that Custodia Bank doesn't regard Avits as a stablecoin but went further to affirm that their function is similar to the traditional USDC and USDT. Meanwhile, analysts believe that the Feds see Avits as a potential risk, considering the issue of misplaced intentions often seen with most stablecoins.