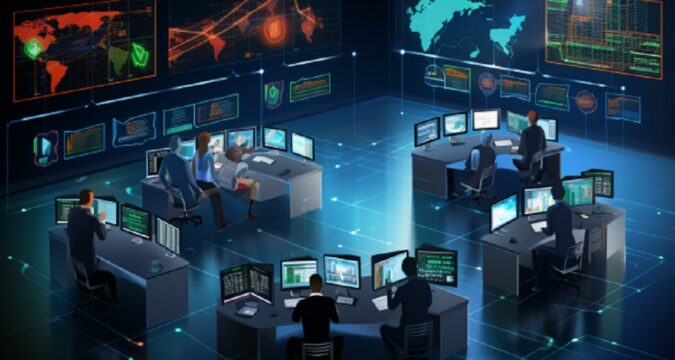 Fidelity-backed Institutional-focused crypto exchange EDXM has partnered with trading platform Talos to increase liquidty access to institutional clients. This is the first Order and Execution Management System (OEMS) integration for EDX Markets.
The partnership will grant EDXM's institutional clients access to over 40 liquidity venues, thus providing additional trading tools for institutional investors. According to a statement, the 40 providers will include top-tier exchanges, custodians, OTC desks and market makers.
"This collaboration broadens our range of liquidity options for clients, reinforcing our commitment to delivering a comprehensive and robust trading experience for both traditional financial institutions and crypto-native firms," EDX Markets CEO Jamil Nazarali said.
EDXM launched launched in June, with support from Fidelity and other major players in the financial market.
The exchange promised to learn from the mistakes of other exchanges that have failed, and also to bring ideas from mainstream finance to help better crypto. The integration with Talos marks a big step towards achieving this goal.
The exchange is the first to bring a non-custodial trading platform to the crypto market, which is one of its unique features.
At the time of the launch, the U.S. was at the peak of regulatory crackdown on crypto, and EDXM said its ability to attract major investors like Fidelity was evidence that it was a strong platform and that the industry yearns for a safe platform to trade.
EDXM expanding its reach
EDXM focuses on providing services to institutional clients, which makes it a high-demand platform since institutional demand is on the increase.
However with this partnership, it will further expand its reach beyond what it used to be and help to bring more institutional investors into the industry.
Talos provides institutional trading technology for digital assets, and according to its CEO, this collaboration will strengthen their common aim to attract institutional investors.
"By integrating with our trading technology, EDX Markets expands its reach and enhances its offerings, bringing a secure, efficient and transparent trading experience to market participants," Talos co-founder and CEO Anton Katz said.
"This combination will strengthen our collective mission to drive institutional adoption and foster the convergence of traditional finance and digital assets," he added.
Offering Unique features
Apart from being a non-custodial trading platform, EDXM has other interesting features it offers users. It is designed to mitigate security risks and conflict of interest concerns over potential misuse of customer funds, actual transfers between parties take place outside of the platform. 
It also intends to use third-party banks and a crypto custodian for holding customer assets, and is planning to launch a clearing house later this year.
Indeed, these features are likely to make EDXM a leader in the crypto trading space as it continues to offer unique services that draw institutional clients into the industry.