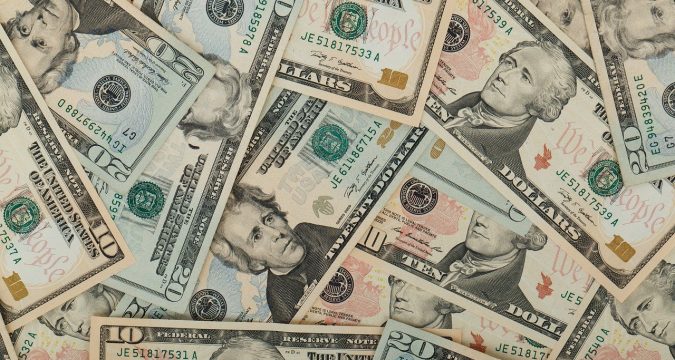 According to various financial experts and analysts, they are of the view that currently, the financial markets all over the world are under immense pressure due to the crisis caused by the Covid-19 pandemic. They also said that yet there is one more good reason why the financial market is shrinking, the reason being that the US dollar continues to drown. The experts elaborated that the reason for drowning was due to the decision recently made by the Federal Reserve of USA according to which billions of dollars have been decided to be handed over to 14 central banks through liquidity swaps. Moreover, the trading forecast also suggests that the dollar is likely to face a major down sliding in the coming days.
The meeting consisting of the members from US Federal Reserve is expected to take place within this week, however, however there has been a notable upward trending within the prices of bitcoin and gold. As the meeting and thereby the decision arrived at in the meeting is much awaited, however, the Bitcoin price trend has reached an upward of at least 4% in the afternoon trading session while the gold was able to rise to an extent of 0.76%.
However even though both, gold and bitcoin had managed to see an upward trending in their values respectively, but on the other hand has been witnessing evident weakness for not being able to achieve high value during this year.
According to Stephen Bartholomeusz who is a famous business analyst writer, he reportedly has said that the decision of the US Federal Reserve to hand over billions of dollars to only 14 central banks is not helping out the dollar to maintain its dominance in the financial market.
As per a report compiled and recently published by Pacific Investment Management Company, it has been noticed that the decline in the value of the dollar is not unusual but as a matter of fact, the present decline is just a start and there is imminent danger to its well-being where other emerging markets are seriously affecting the dollar to undergo the present circumstances.