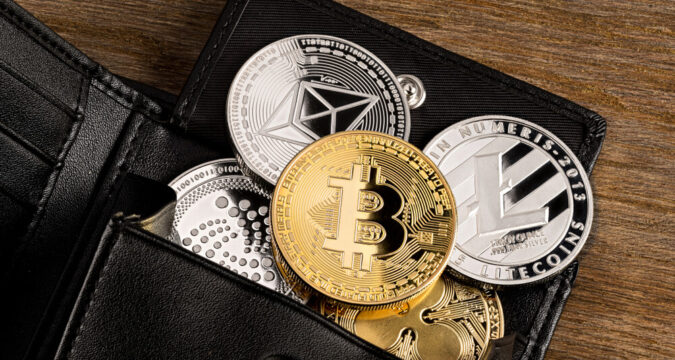 The leading tech firm in Japan, Fujitsu, plans to invest in crypto to provide investors with digital brokerage services. The tech firm has submitted a unique trademark to the United States Patent and Trademark Office (USPTO), which the regulators are reviewing.
The team behind the trademark submitted their application to the USPTO on March 16. Per the report, the development team has utilized emerging technologies to design a unique logo for the FUJITSU trademark.
The report revealed that Fujitsu plans to offer various financial services that meet the demands of the crypto-proponent population across the globe. Fujitsu plans to provide loans, wealth management services, and non financial services to investors.
Also, the tech company plans to provide the customers with trading for securities services.
Review of Fujitsu Trademark
In a previous report, Fujitsu demonstrated interest in Web3 after launching a blockchain-powered platform for developers and startups. The Web3 accelerator aimed at enabling the developers to create web3 software and applications.
The application will provide innovative solutions in crypto-related transactions. Besides Fujitsu's remarkable milestone, the regulators in Japan pushed for stricter crypto regulations across the globe to safeguard investor and consumer interest in the digital space.
In January, the financial watchdogs in Japan adopted more stringent banking regulations for cryptos. In support of this, the pro-crypto deputy director general of the Strategy Development and Management Bureau of the Financial Services Agency, Mamoru Yanase, lamented that a lack of adequate legislative oversight, poor governance, and deficiencies in the internal control prompted the recent uncertainties in the market.