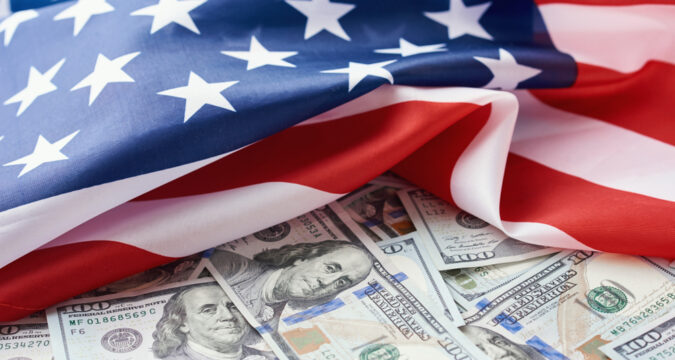 According to the latest report, the G7 countries, comprised of the United States, Japan, the United Kingdom, Germany, Canada, the European Union, and France, have agreed to form a strong synergy for a safer, effective cryptocurrency industry. The report says they are working on developing an international cooperative strategy for cryptocurrency and other digital assets by May.
It was said that in their next meeting, the group had planned to start the process that would eventually lead to achieving this goal. It is gathered that these G7 countries have the world's biggest democracies and already have independent cryptocurrency laws in their various countries. One of the officials who spoke on this trend said that this synergy is mostly propelled by the promise of a better and more efficient financial system. 
From how this project is proposed to take off, leaders from these countries are mandated to develop laws that align with their country's laws. This will be made to blend into the group's original plan; hence, come up with a working plan that will guarantee transparency and security of cryptocurrency transactions which will, in turn, benefit the member countries.
The officials also went ahead to affirm that this arrangement will go ahead to ensure a working cryptocurrency-induced financial system. The source also revealed that the 2023 summit of this group is set to hold in Hiroshima (Japan) sometime in May. It was discovered that only some of the G7 member states had created a law that regulates cryptocurrency. 
G7 Countries With A Functional Cryptocurrency Law
Investigations reveal that some G7 countries have already designed functional laws within their financial jurisdictions. These countries include Japan, and the European Union, which are currently using Crypto-Assets (MiCA) regulatory law, which is expected to be fully functional by 2024.
The UK is a bit reluctant to come up with a working law. But information has it that it is already in progress. It is also said that they are coming up with a unique type of cryptocurrency asset that will comply with the designed tax laws and will become very compatible with the electronic Pound. Meanwhile, Canada, on their part, is already used to applying their existing financial guidelines for regulating cryptocurrency operations.
Although it has been said that their lawmakers are seriously developing a framework specially designed to regulate cryptocurrency, which will be effective in a few months. As it stands, efforts made towards creating standardized digital assets are conceived by organizations like the  Financial Stability Board (FSB), the Bank for International Settlements (BIS), and the International Monetary Fund (IMF). 
It was also gathered that the initiative is supported by the world's twenty largest economies, the G20 nations. This development was officially announced sometime in February in a meeting hosted in Bengaluru, India. 
The Future Of The G7 Cryptocurrency Regulatory Project
As it stands, modalities in place to facilitate the regulation, oversight, and supervision of global cryptocurrency assets, use of stablecoins, and general market activities are expected to be ready by September. However, it is unclear what the outcome of the process would be like since it is still in its introduction stage.
Also, in one of the investigations into this development, it was gathered that in February this year, the International Monetary Fund (IMF) released a blueprint on cryptocurrency/digital assets. In what appeared like a working guideline, the organization encouraged governments in different countries to discourage using status as the legal tender for cryptocurrencies. 
The position of IMF started gaining recognition, especially after September 2021, when a country like El Salvador officially accepted the BTC as their official legal tender. In the cause of this report, it was learned that the organization (the IMF) had been a strong advocate of countries developing working cryptocurrency guidelines. At the same time, they focus on creating a digital currency platform for central banks which is said will be coming with an interoperable feature.