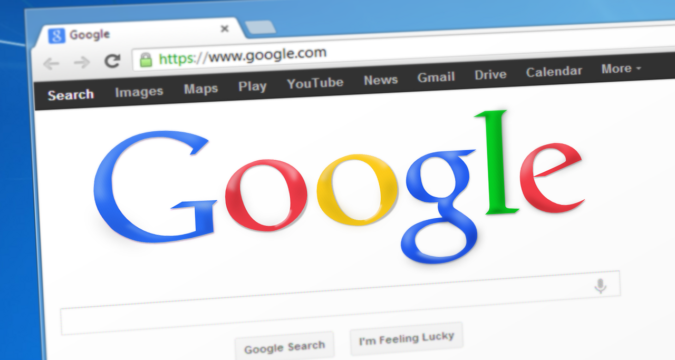 The stock market results for yesterday have just come in and the investors of Mandiant would be extremely happy to witness its performance. Mandiant is a major cybersecurity company that has been providing its services globally.
The stock market data shows that the share prices for Mandiant have observed a great push on Monday trading. According to information, Mandiant stocks started experiencing a dramatic push right from the beginning of the trading day.
16% Increment in Mandiant's Share Prices
By the closing time of Monday trading, the share prices for Mandiant ended had recorded a 16% growth. It is the highest surge any cybersecurity company has recorded on Monday trading. The valuation of Mandiant has also been pushed up at the same rate.
At the time of publication, the stock for Mandiant is trading at $22.49 per share, and the cybersecurity company's valuation has been elevated to $5.39 billion.
The reason behind the Share Price Surge
It was revealed by the inside sources on Monday that the tech giant (Google) has shown interest in acquiring the cybersecurity firm. Google is interested to know more about Mandiant before it makes its move.
The sources revealed that Google may be interested in acquiring Mandiant and the investors may witness Mandiant become part of Google.
Originally, Mandiant was part of FireEye. However, FireEye was sold and Mandiant became an independent entity. FireEye was prominently known for playing a key role in helping out Microsoft with a major hack known as "SolarWinds". The hack was carried out in order to attack the systems and data centers run by the government of the United States.
The reason why Google Wants to Acquire Mandiant
With time, cybersecurity is becoming the most important factor for running any business. Companies from around the world are improving their cloud operation capabilities and Google is aiming to do the same.
Therefore, Google is eyeing Mandiant in order to acquire the cybersecurity company and enhance its cloud security capabilities. At the moment, the biggest competitor Google has for its cloud security service is Microsoft Azure.
Google is determined to compete with Microsoft Azure on the highest level possible, which is why it is aiming to improve and enhance its capacity for cloud security.
It has been confirmed that Mandiant was already up for grabs, and it had a bidding process whose window was open until the end of February.
The biddings have already been locked and the results are yet to come out. It was reported that Microsoft was also in talks with the executives at Mandiant, showing interest in its acquisition.
No matter the results, it is being expected that the stocks for Mandiant may continue gaining due to the involvement of two major tech giants.