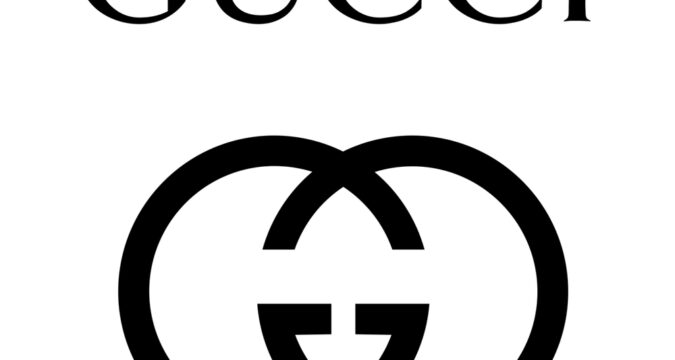 The Italian fashion company Gucci has partnered with Yuga Labs to explore the Web3 space. The partnership report dated March 27 revealed the new partners aim at improve community participation in the fashion and entertainment sector.
A report from the head of Web3 development Robert Tryfus at Gucci, revealed that the partnership would enable the firm to develop unique clothing brands that meet the consumers' needs.
Gucci Partnership with Yuga Labs 
The race to acquire a significant market share in the fashion industry motivated Gucci to partner with 10KTF and the Melbourne-based fashion company The Otherside in 2022. This partnership allowed the 10KTF team to utilize Gucci proprietary tools to develop customized non-fungible tokens (NFTs).
The designs created by 10KTF designers were used in branding Gucci products. Correspondingly, Gucci and The Otherside team plan to develop unique products tailored to meet the ever-changing fashion industry.
The desire to transform the fashion industry and cement its market position has challenged Gucci to collaborate with Bored App Yacht Club developers. At BoF Professional Summit held on March 22, the head of creatives at Yuga Labs, Michael Figg, announced the partnership would provide Gucci fans with exclusive fashion brands.
Figg argued that integrating Web3 and blockchain technology into the fashion industry will enable Gucci to build customer confidence and generate a sizable income. The partnership will support Gucci in executing ongoing projects more effortlessly.
In his statement, Figg revealed that Yuga Labs has been operational since 2021 and plans to launch its digital collectibles in a vibrant fashion sector.
Editorial credit: Mawar.id / Shutterstock.com