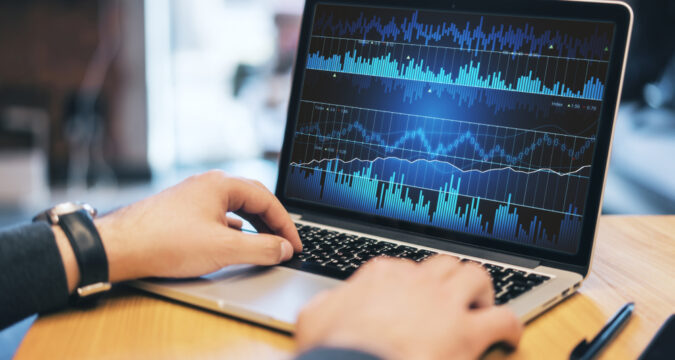 2022 has not been a good year for global hedge funds, as they are set to record their worst returns made in 14 years because prices took a beating due to aggressive interest rate increases in the US.
However, the decline in hedge funds is still smaller, as compared to the slump that has hit bond and equity markets this year.
Hedge fund strategies
There were some strategies used by hedge funds that were able to provide investors with decent gains, as they used macro-focused strategies for putting money in currencies and commodities.
This enabled them to exploit the price differences that existed between related securities, thereby allowing them to outperform others this year.
Experts said that equities and bonds had shown a great deal of sensitivity to macro events this year, more than they had ever done so in recent history, particularly where the inflation data is concerned.
Preqin, the investment data firm, said that there had been a 6.5% decline in hedge fund returns this year, which is the biggest drop since 2008 when they fell by 13%.
Meanwhile, there has been an 18.7% decline in the MSCI World Index and an 11.9% drop in the ICE BofA US Treasury Index.
Gains and losses
8.2% gains were recorded by macro funds strategy-wise through November this year, while there was a 4.7% and 9.7% loss in event-driven and equity-hedged strategies, respectively.
Market experts said that historically, macro has shown less response as a strategy to the movements taking place in the broader stock market, which is good for achieving portfolio diversification.
They said that macro managers would benefit in 2023 if the tight monetary policy is continued and the market remains highly volatile.
As far as activist funds are concerned, HFR data showed that they recorded declines of 13.8%. They unlock shareholder value through minority stakes that push for management and strategy changes.
Successful strategies
The greatest success was enjoyed by trend-following strategies and this was primarily because of the high inflation environment.
This kind of strategy works on the concept that information is processed inefficiently by markets and it is done at different speeds.
Experts said that markets that usually begin to move in one direction are more likely to continue moving in that direction.
2022 has proven to be great for the trend, as weak bonds and robust commodity prices have made a substantial contribution to performance.
Not only did traditional assets, such as bonds and equities tumble, but there was also a 4.8% decline in net assets of global hedge funds in the first three quarters of 2022, as they declined to $4.3 trillion.
Preqin data showed that the combined outflow of global hedge funds during that period was about $109.8 billion.
The data also showed that the number of new hedge funds launched globally this year stood at 915, which is the fewest number to have been recorded in about a decade.
It indicates that global hedge funds, like other markets, have had a tough time.