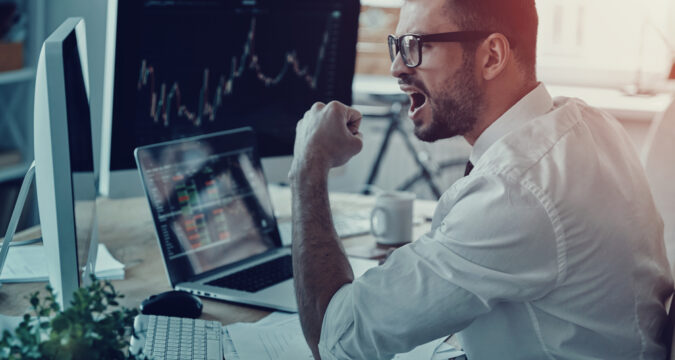 INFINOX Review
Thanks to the volatile conditions in financial markets, traders now have many good reasons to consider trading on a wide range of assets. However, that is not enough, since proper education and efficient techniques are also necessary for spotting accurate trade setups.
Hence, choosing a reliable brokerage is also part of the process, and this is where INFINOX enters the picture. Regulated by several authorities around the world (including in the Bahamas, South Africa and the UK) and boasting multiple international awards, this brand seems very promising at first glance, and that is why we felt it is necessary to give it a thorough review. Generally, all you need to know about it can be found at infinox.com, but let's take a look at some details and features.

CFD Assets
INFINOX provides access to some of the most liquid FX pairs on a 24/5 basis, as well as CFDs based on companies listed on popular stock markets. On top of that, its customers can trade commodities. Now that high inflation and supply chain disruptions are increasing interest in oil, natural gas, and other agricultural commodities, this is certainly a major plus.
The trading provider also allows users to trade indices, futures, and more recently cryptocurrency CFDs. This allows for portfolio diversification and plenty of trading opportunities, especially as CFD trading allows for both long and short trading.
Depending on the account type chosen, traders can benefit from different spreads, execution modes, and other features. All in all, conditions are competitive regardless of choice, and it is clear that INFINOX cares about all users – even those who hold smaller accounts.

Professional Platforms
Dealing with high volatility is a challenge even for the most experienced of traders. They must  make difficult decisions while prices swing up or down, and in order to be properly-equipped for that, INFINOX provides only trusted trading software.
When you sign up for an account, MT4 and MT5 are the main options available, each with a long track record behind. Advanced charting, technical analysis, EAs, and one-click trading are just a few of the benefits granted to traders working with this brand.
With that in mind, the big bonus of trading with INFINOX in regards to the platforms is the IX Social. In a nutshell, this is social trading taken to the next level. Not only can beginner traders learn and copy the strategies of professionals, but experts can also share their knowledge and input, while possibly benefiting from traders who decide to follow in their footsteps.
Trading Conditions
For CFD trading, INFINOX offers STP or ECN accounts. The difference between them is that with an STP account there are no trading commissions and the spreads are wider. With ECN, traders benefit from lower spreads, but there is a commission involved. All in all, this plan seems to suit many different types of traders. You also have a choice between a professional client account, a corporate account and a joint account – each tailored for different trading strategies.
The minimum trade size is 0.01, but those wishing to first test virtual trading conditions can start off a demo account. Regardless of choice, you can use MT4 or MT5 at your convenience, depending on what suits your needs.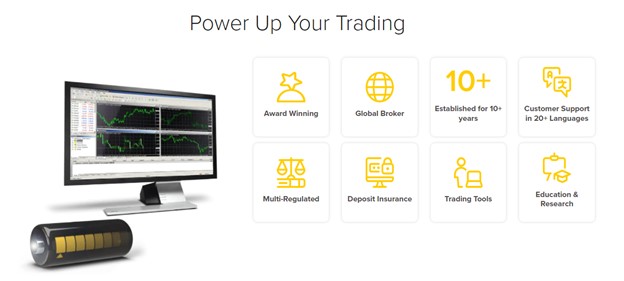 Educating Traders
Engaging in the markets with the latest information is another area where INFINOX is doing extensive work. Via IX Intel, traders have access to some of the most important market news, research, and other educational resources. All of these are provided so customers can constantly study and maintain a professional trading approach.
Summary
INFINOX embodies trust, transparency, and an appetite for achieving greatness. This is a properly regulated CFD broker, making sure that customers' demands are always top priority. Its trading offer is diverse, and that means a wide range of traders can join. Signing up is possible by following a series of simple steps. All in all, we deem this broker trustworthy, and give it good ratings.