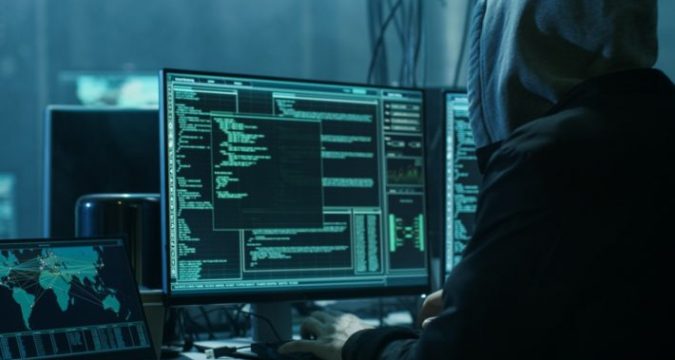 Cryptocurrency IOTA has faced a theft attack as noted on Feb.12 that Trinity wallet of IOTA became vulnerable to a theft attack that resulted in a loss of thousands of dollars. The IOTA foundation managed to prevent assets from further attacks but investors reacted angrily. As a result, price value moved downward by 13% since the time of stealing's attack.

New Bitcoin Robot – With Crypto Engine you can trade better and faster! Crypto Engine uses some of the best trading technologies for reading the data obtained from the cryptocurrency markets and then generates the trading insights that can be used for earning profits.
>> Read Full Crypto Engine Review
>> Try Crypto Engine Today
On Feb.12, IOTA took to Twitter and asked users not to use the Trinity wallet as they are suspecting a serious situation with the wallet. As the statement read, '' We are currently investigating a suspicious situation with Trinity, please do not open or use Trinity on Desktop until further notice.''
Sometime after the vulnerability attack, they informed that they are closing down the Coordinator until the root cause is resolved:
''After initial investigation we decided to turn off the Coordinator to make sure no further theft can occur until we find out the root cause of these thefts.''
Still, not found the Root Cause of Attack
The foundation has, still, not concluded what was the original issue with the network that enabled hackers to steal the assets. But they said that is was ''seed theft''. They have also unveiled the details about the attack: there were ten who became the victims of the attack and the tokens of worth $1.6 million lost.
The investigation is continuing under the supervision of a professional team- comprising of cybersecurity experts related to cryptocurrency and blockchain.
Per the IOTA's statement on Feb.13:
''Additional external cyber security experts have joined the investigation with multiple security teams working on the incident analysis. The investigation has yielded absolutely no indication that there has been a core protocol breach of any kind. Rather, all evidence so far points to a problem with a dependency of the Trinity wallet.''
Price is Badly affected by Theft Attack
The news of breaching wallet caused the price value to go into bearish pattern besides the overall bullish trend of altcoins. The IOTA price value decreased by 12% following seed theft.
Currently, MIOTA is trading at $0.32 with a 3% decrease in the past 24-hours. Besides a strong dent in the price value due to theft attack, the technical analysis is indicating a positive signal for the upcoming time.
This is not the first incident with the IOTA network as in 2017, it was reported that the wallet was sending tokens to wrong addresses. Similarly, in 2019, another stealing event took place when a hacker stole IOTA of worth $11 million.