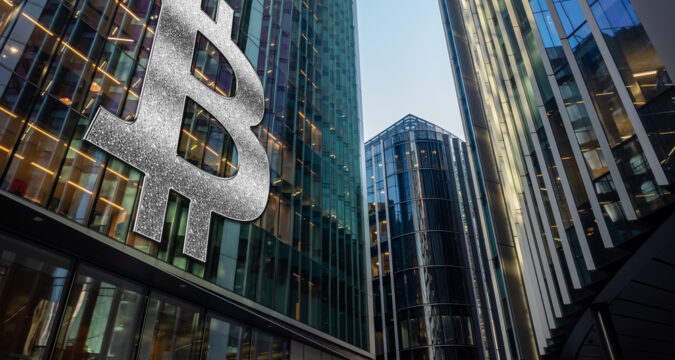 Jay Clayton became the centre of speculation and controversy when he launched a complaint against Ripple Labs as his last act in the SEC director's capacity. The former SEC Chief has managed to secure a leadership position at Apollo Asset Management and was hired by Bitcoin-focused River Asset Management as an advisor. In a recent interview with CNBC, he raised some important points.
In the wake of the Ripple Labs lawsuit, the creator of the blockchain has been demanding Bitcoin and ETH documents that grant them a position of legal immunity. Ripple Labs executives have been comparing Bitcoin and ETH to have the same nature of asset class as XRP. However, Clayton made it clear that the comparison is uncanny and baseless.
Bitcoin Riding the Bull Wave through Social Endorsements
In his recent interview, Jay Clayton told the media that Bitcoin is not a security and has maintained that from the initial documentation process. It has entered into markets as a decentralized replacement currency. He further added that XRP is fundamentally different from Bitcoin because of its centralized nature.
There had been further evidence in this regard that Ripple Labs had been aware of this distinction and kept instigating for sales of the digital token regardless. On the other hand, both BTC and ETH have reached a new bull wave this month. BTC reached $60K, and ETH was propelled to a new all-time high of $2,060. A number of A-list celebrities have already started to take note of the flagship cryptocurrency.
Is Bitcoin Going to Celebrity Fest?
Bitcoin appreciation makes room for improvement for all other following digital tickers on the horizon. There are many people like Peter Schiff who have been fundamentally against Bitcoin for a long time. The people who have pay heed to Schiff have lost a 544% chance of gains. The popularity of Bitcoin is not limited to financial institutions like Morgan Stanley and Goldman Sachs only.
Noteworthy celebrities have started to line up at the Bitcoin rally. In a recent encounter with Vanity Fair, the king of Hip-hop Snoop Dogg said that Bitcoin is more than just a fad, and it is here to stay for a long time. On the other hand, the celebrity-cum-business mogul Paris Hilton told CNBC in a recent interview that she is "very, very excited about Bitcoin."