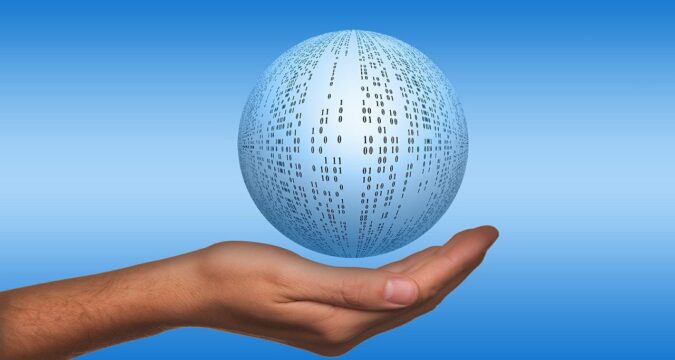 The founder of TRON, Justin Sun, bought the NFT artwork of Beeple, which was titled "Ocean Front." The NFT related digital art made by Mike Winklemann was one of the many pieces of art making a lineup called "CarbonDrop". This lineup comprised of artworks made by Sara Ludy, Refik Anadol, Andres Reisinger, and other talented artists. The money raised by these NFTs was directed to the much-needed cause of climate change. 
Beeple's Response on the Massive Donation
The digital artist Mike Winklemann more commonly known as "Beeple" was astonished when Sun made the massive donation of $6 million. Beeple tweeted congratulating Sun and conveyed a message that people should work together to raise money for a good cause rather than fighting each other. 
The founder of TRON was found in a battle of bids with an anonymous bidder, namely 3fmusic, during the auction. Although, 3fmusic refrained from bidding more than $5.5 million, and that was when Sun made the $6 million bid and ended up buying the digital art. Sun was also involved in the recently popular sale of Beeple's $69 million NFT. Sun resulted in losing out to 'Metakovan' in the final few intense seconds. 'Metakovan' turned out to be an Indian immigrant living in Singapore who has been involved with cryptocurrency since 2012. 
Beeple is Doubtful About NFT's Future
Beeple has made millions of dollars through NFTs. His NFT artwork sold for $69 million made headlines everywhere on the internet, and many people have started considering their careers seriously as independent digital artists because of his mega sale. Beeple's other artworks have also been a source of great income for him just because of the accessibility of NFT payments. Mike has become a kind of crypto celebrity on the internet.
Beeple has found a fortune in this opportunity created by non-fungible tokens for digital artists, but his views about NFTs are contradictory to what people might think. Beeple is skeptical about the future of NFTs and believes that it might be a bubble. Beeple also stated that in the future, people might realize that they gave a lot of unnecessary hype and worth to something worthless. 
NFTs created major opportunities for independent digital artists to make money. Mike still believes that crypto arts and NFTs have revolutionized the industry of digital arts completely.