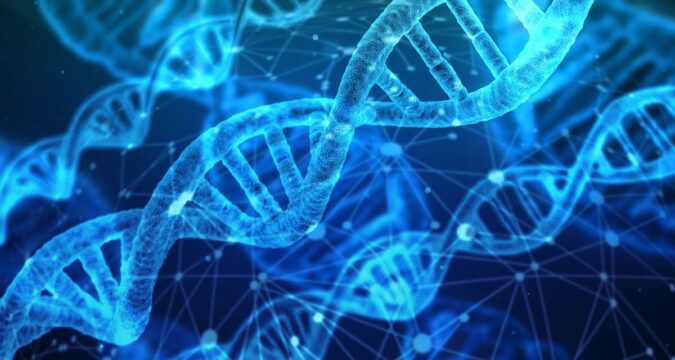 Being one of the largest cryptocurrency exchanges in the world, Binance is trying its best to stay on top of the cryptocurrency business. The exchange is known worldwide for offering its users the opportunity to trade in the most user-friendly and secure crypto-trading environments.
Although the exchange was founded back in 2017, Binance has made its way all way to the top in the list of top 5 cryptocurrency exchanges. Over the course of time, Binance has evolved as a crypto-firm whose limit is not just providing crypto-trading opportunities but have far exceeded those boundaries
The exchange has been making constant efforts to introduce advanced and developed services in the crypto-industry. It is also collaborating with other crypto-firms as well as firms from outside the crypto-world to provide more exposure to the crypto-industry.
Just recently, another news has been dropped by Binance that again shows how dedicated it is towards the success of the crypto-industry.
The exchange announced that it has signed a strategic partnership with Chiliz, which is known as a fan-token issuer for sports and entertainment fans.
Binance made the official announcement of their partnership with Chiliz on December 14, 2020. It announced that it is delighted to have partnered with Chiliz and is aiming to go very far with their collaboration. The firm announced that its main goal is to introduce developed and reliable services to both its fans and followers.
Binance also announced that to celebrate the beginning of their partnership, they will be featuring fan-tokens for famous football clubs. They will feature fan-tokens for Juventus (JUV) and Paris Saint Germain (PSG) football clubs in the initial phase. Binance also confirmed that these fan-tokens will be featured through their Launchpool platform.
Later, it was revealed how the fans will be able to use their fan-tokens on the Launchpool platform. Through the Launchpool platform, the users will have the ability to stake tokens under their holdings for up to 30-days. They would be able to do this so they can farm rewards for themselves using the staked tokens.
Afterward, the 30-days period has passed, the staked fan-tokens will be listed in the innovation zone of Binance. This platform will provide users with an instant marketplace where they can use their farmed assets.
As per Binance, the staking process will commence from December 15, 2020, and the time would be 06:00 UTC. After the commencement of the staking process, tokens such as Chiliz (CHZ), Binance Dollar (BUSD), and Binance Coin (BSB) would be available for the users that they can stake.
The users will be able to stake these tokens against either of the JUV or PSG clubs. Once the staking process is finished, Binance will be launching open trading pairs for all their fans for the fan-tokens starting December 21, 2020.