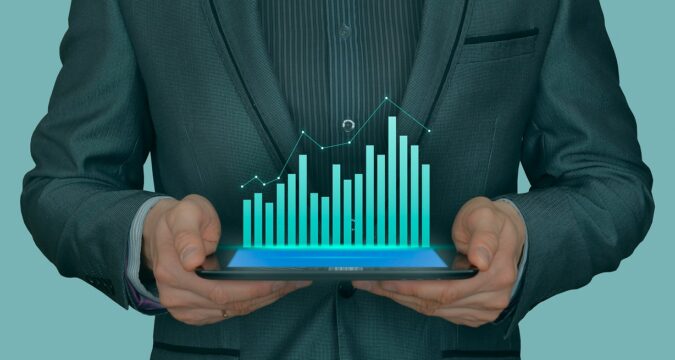 One of the largest names in the cryptocurrency exchange industry 'KuCoin' has finally set foot into the NFT space. The KuCoin exchange backed by the International Data Group announced that it was launching its new exchange known as 'Pool-X'.
The exchange revealed that Pool-X will act as its liquidity trading platform followed by the launch confirmations of its deposit and withdrawal services. As per the reports, Pool-X launched its deposit and withdrawal services with a gap of four days for the Dego.Finance NFT assets.
The exchange also confirmed that once the Pool-X platform has been deployed, the next phase will be initiated to execute the plan. In a matter of months, the exchange will officially launch its NFT exchange platform. The main focus of introducing the NFT exchange will be to allow the users to perform NFT trading.
With the launch of its Pool-X project for the NFT platform, KuCoin will achieve a new milestone. The exchange will be able to enlist itself as one of the major exchanges that provide its users the facility of making withdrawals and deposits in the NFT space. With this, KuCoin will provide continuous support and will contribute towards the success and development of NFT in the crypto-sector.
Non Fungible Tokens, commonly known as NFTs have played a key-role in digitally-supporting different sectors. Some of the major sectors the NFT platform has supported include artwork, music, GameFi, eSports, and collectibles.
The main reason behind the worldwide adoption and popularity of NFTs is their uniqueness and the ability to not being replicated or divided. As the name suggests, NFTs are digital-assets that cannot be exchanged or traded with other currencies. This is one of the key attributes that make NFTs unique and popular among individuals that wish to connect to their fans and followers without any third-party involvements.
So far, the NFT platform has exceeded a user-base of more than 78,881 active users and the transaction volumes it observed in the first half of the year 2020 was $230 million.
The recent amount of interest and adoption showed by the KuCoin exchange in NFTs has made one thing quite clear. That is that the NFTs will soon be able to enter the centralized trading platform where they will experience an even higher adoption and fund circulation.
At present, the NFT platform is based on decentralized platforms. Being on the decentralized platform means that it cannot attract a lot of fan-following or adoption. This is because the majority of people are unfamiliar with the processes or mechanisms that come into play while making such transactions.
Once the NFTs hit the centralized platforms, they will be able to gain mainstream adoption due to the ease of processing transactions and mechanisms.