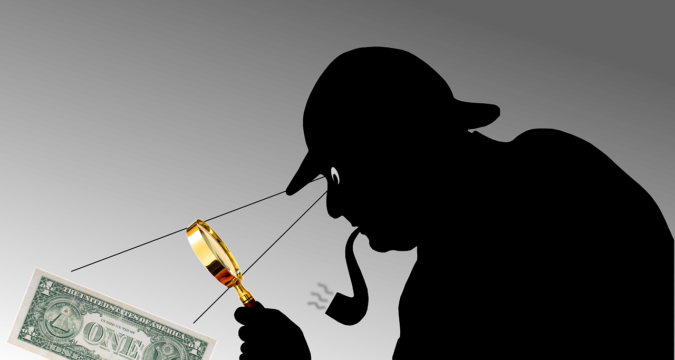 The chief executive of Liquid, a cryptocurrency exchange, confirms that it was hacked on November 13th, 2020.
On 13th November, an unidentified user hacked into the system of Liquid and gained access to the exchange's confidential records. By entering the domain records of the company, the hacker was able to access the email accounts of several employees and also infiltrated and compromised the network.
While the damage caused by the incident is still being assessed, proofs of the hacker gaining access to sensitive information are found. Liquid's document storage which stores the user's provided information was infiltrated. It is under investigation whether the hacker obtained the personal information of the exchange's valuable customers that include their full names, address, passwords, and email addresses. The users provide personal data to firms for the registration of their accounts.
Customers of the cryptocurrency exchange are required to submit various proofs of identity before proceeding with transactions. These proofs include copies of government-issued identity cards, passport copies, electricity bills, and housing addresses, among others. The authorities are still investigating whether the hacker was able to access these documents.
The crypto exchange states that the user funds remained unaffected during the attack. However, they cannot yet guarantee the safety of the confidential information the users provided to the company.
The user's security and identity are at a high risk of identity theft and other attacks if the hacker accessed these documents. While the results are still not out, Liquid has encouraged its customers to change their passwords as a safety precaution.
Cryptocurrency exchanges and trading platforms are under constant threat of being hacked. These hackers infiltrate the company's infrastructure and access user accounts. Furthermore, they often alter the network settings to their advantage and make it easier for hackers to approach the website.
Due to the constant threat of hackers, crypto exchanges and trading firms need to up their security measures and constantly update their systems. These firms have an increased risk of being targeted by hackers due to large amounts of money that are kept in their systems. Many exchanges have lost large amounts to large-scale hacking attacks.