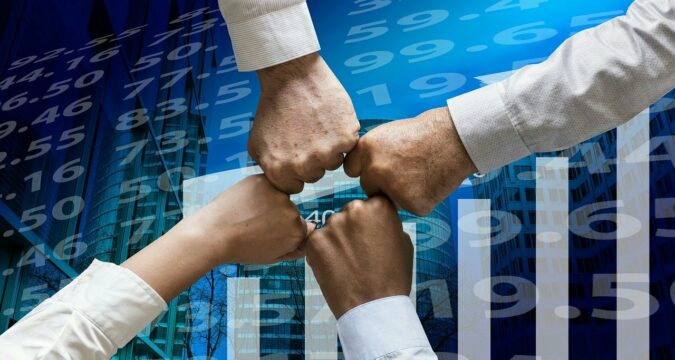 As per the latest reports, the largest container shipping firm, Maersk has released its earnings report for the second quarter of 2021. The firm has announced that it has recorded a firm increase in terms of its earnings in the second quarter of 2021.
The earnings for the company have increased following the sharp increase in the shipping rates. The rise in the rates for shipping is due to the bottlenecks and congestions that have occurred in recent years.
The earnings report for the second quarter of 2021 was released by Maersk on Friday, August 6, 2021. The firm has revealed that the earnings it has shared are before the amortization (EBITDA), depreciation, tax, and interest implementations that are $5.1 billion.
The firm has revealed that it has experienced a 200% increase versus the same quarter of the year 2020. The firm has reported that back in the second quarter of 2020, its earnings were $1.7 billion. The company has also reported that it has experienced a significant rise in the revenue for the particular quarter.
The company has revealed that in the second quarter of 2021, its revenue has increased by 60% and in figures, the revenue has been $14.2 billion.
As the pandemic lockdowns have been lifted, the economy of the entire world is moving towards recovery. This is the reason why the shipping rates for the containers have experienced a significant rise, and they are currently skyrocketing.
The supply chains have been heavily pressurized by the shortage of containers. As the COVID-19 situation is now ending, the demand for commodities is constantly on the rise. Since the recovery of the economy, the demands from retailers are constantly on the rise.
Even the turnaround rates have been increasing due to the outbreaks of Coronavirus cases in different countries. All these factors have been resulting in a constant rise in the prices of the services.
A spokesperson from Maersk has revealed that their company has been constantly struggling to meet the demand. However, they are still struggling and the demands are still very high, while they are not able to cater to them in a timely manner.
As they are trying their best to meet the demands, the freights rates are constantly growing higher and higher. He also stated that to make the matters worse, the Suez Canal and the Los Angeles congestions took place. While the issues took place only for a week, yet their impact was going to reflect in trades for the long term.
The analysts had already predicted that the impact of these congestions would continue for several months and that is exactly what is happening.