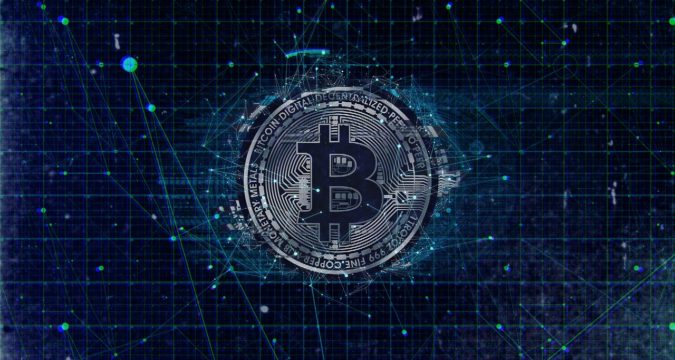 The volatility of Bitcoin in the last few days is a big issue for many Bitcoiners. However, one analyst that goes by the pseudonym of PlanB believes that everything is going as expected and according to the plan. The person or team behind the moniker has also introduced an indicator that has gained an impressive adoption and endorsement by several Bitcoin bulls. The index is called Stock-to-Flow Model or S2F. 
This indicator is used to measure the relationship between production rate and present reserves, and it is commonly applied to trade commodities like precious metals. According to PlanB's S2F prediction for Bitcoin, the leading coin is heading towards a "point of no return." It is pointing towards the ultimate unfolding of the parabolic advance. This point-of-no-return is triggered by the increasing demand and diminishing supply of Bitcoin in the crypto markets.
What is the Point of No Return, and Why the S2F Model has Become so Relevant?
PlanB's Stock-to-Flow model has become the most frequently cited one in the world. This indicator has been in place for quite some time. However, Bitcoin has only recently started to follow the predicted pattern perfectly. The point-of-no-return is the price mark after Bitcoin has bulked up by 600-800 percent in the ongoing bull run. After this promotion, the price tag of the flagship coin could hit up to $350,000.
When this happens, the Bitcoin market cap would be extended for a long time, and it would be stabilized in the higher positions. There is a high probability that the Bitcoin market cap keeps running upwards like there is no tomorrow. At first, PlanB issued a prediction of the price appreciation to $100K. The newer version of this indicator, "s2fX," which is not a time-bound series, takes the price tag to $288K.
The Critique's Point of View with the Bitcoin s2fX Model
As expected, some analysts prefer to disagree with the given model altogether. One such critique is the Marin Katusa- an avid financial analyst and NY Times bestseller who has issued a detailed document dissecting the PlanB's Stock-to-Flow model. His biggest issue is that it predicts an almost infinitely huge market cap and infinitely humungous price levels.
He has called the model a scattered mess that does not have any real correlations. This criticism was widely accepted among the analysts considering that institutional investors like Tesla are showing weak hands. Such a change could break down the diminishing supply curve eventually.