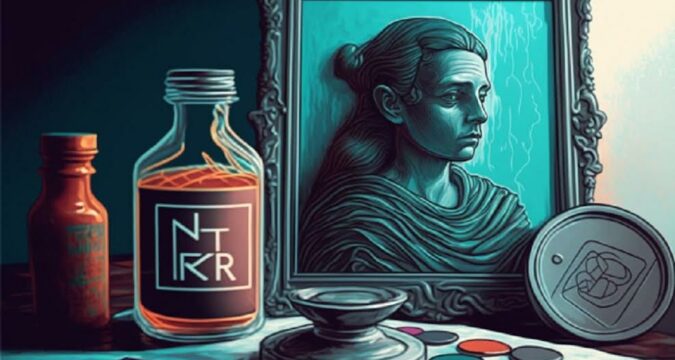 Letitia James, a New York Lawyer, has suggested a new state rule to tighten regulations over crypto firms. She claimed that the law would help to curb the rampant dysfunction and fraudulent activities in the crypto space, according to the report.
For a while now, James has been bombarding the crypto industry with several lawsuits. And now, she has come up with a new proposal intended to limit the operation of crypto firms in the US.
According to the report, the attorney proposed that crypto exchanges execute independent public audits, and people should be banned from possessing tokens and brokerages to avoid conflicting interests.
In addition, he suggested that crypto platforms should be mandated by law to repay their customers who fall victim to a fraud scheme on the platforms.
Attorney James Proposed Crypto Rules For New York State
James stated that her proposal is the strongest and most comprehensive crypto regulations in the country. Hence, he called it CRPTO (Crypto Regulation, Protection, Transparency, and Oversight).
Additionally, the proposed rules forbid cryptocurrency brokers and marketplaces to trade with their accounts. It also bans them from lending or borrowing digital assets that belong to their clients.
James explained that the crypto industry is plagued with fraudulent acts and dysfunctional systems. He said it was high time the government brought law and order to the rapidly evolving crypto space. He added that New York investors need adequate protection over their funds and assets.
Reports showed that the proposed laws would be vetted by the state policymakers for the 2023 legislature period. If approved, the Financial Services Department of the NY State would have reinforced authority to control digital assets.
Attorney James has been audible over her stance on regulating the crypto space to mitigate abuses and frauds. This view was evident when she sued CoinEx and KuCoin, alleging that their activities were not properly registered.
In addition, she also charged Nexo Inc. and Nexo Capital Inc. to court in a lawsuit that cost the firm a fine of $ 24 million to New City and other states involved.
Furthermore, James said she is mandated to protect all NY state citizens. And shielding New York investors from malpractices and frauds prevailing in the crypto space is a core part of her mandate.
In her proposal, she pointed out that the misappropriation in the crypto space has unfairly harmed investors with lower incomes. James stated her views amid several calls for clarified and progressive crypto regulation framework.
The Need For Regulation In Crypto Space Arises
Meanwhile, the EU regulators confined about 15 individuals for involving crypto scams earlier this year. They reportedly executed a large-scale fraud on call center networks where they illegally sold digital assets and made millions of euros.
The issue of crypto regulation has solicited contrasting opinions from all sundry. Some spectators expressed that the heavy regulation of crypto is killing innovation. Meanwhile, others stated that progressive rules would immensely help the industry's maturity and worldwide adoption.
It is certain that as the crypto industry continues to grow, we will witness many more proposals suggesting how the space should be regulated. This shows that regulation would be pivotal to the industry's growth in the coming years.
Meanwhile, despite the numerous news, both good and scary, circulating, the crypto market remains calm and steadily growing. The market cap for crypto worldwide recently surged by 1.6%, rounding up to about $1.3 trillion in value.