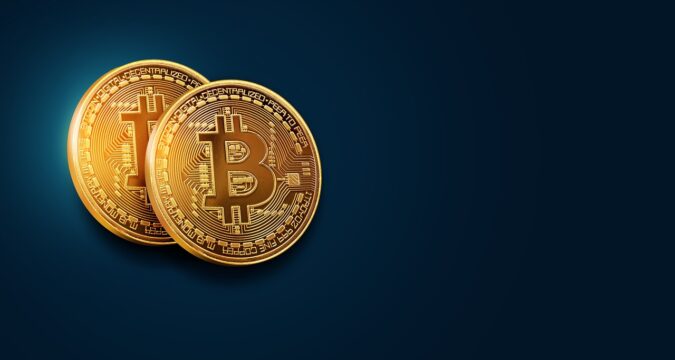 As per the recent reports, the former CEO of Bitcoin.com, Mate Tokay has decided to take Oracle to the court. It has been revealed that Mate Tokay is going to take legal action against the small-capitalization crypto. He has alleged the firm of failing to pay him for the services he contributed during his tenure at the firm.
He revealed that the firm failed to pay him 37.5 million Bridge Token (BRG) that translates to a total of $525,000. He alleged the firm that he was never paid for his services at the company while the company made use of his reputation. He stated that the company used his name to gain recognition and attract more users and investors.
At that time, the project used his name to draw investors towards the $8 million exchange offer that was dubbed as Bridge Token (BRG). He confirmed that the particular offering project had initiated around three months-ago.
He also alleged the founder of Bridge "SinaEstavi" for not being a man of his word. He stated that Estavi had offered him a decent compensation amount for his services and contribution to the platform's promotion. However, Tokay alleged that Estavi offered him an amount much lower than the agreed and signed in the contract.
Even Tokay's advisors had to face the same problem and treatment. At the time of publishing, the 37.5 million BRG would translate into $525,000.
He also stated that the current volume of the BRG circulating throughout the network is not what Bridge claims it to be. Tokay revealed that he has already contacted the market leaders from the cryptocurrency industry to notify them of the same.
Apart from the crypto-market leaders, he has also contacted relevant cryptocurrency exchanges, and price aggregation sites. He informed them of the actual prices and the huge discrepancy between the actual supply, circulating supply, and purported supply.
Tokay stated that he has warned all the stakeholders to be very vigilant and make necessary adjustments at their end. He stated that if nothing is done, then the investors will be extremely vulnerable and will be at a high-risk. He stated that by doing this, the firm 'Bridge' is responsible for manipulating the market.
As of now, BRG has not been listed by CoinGecko, which is a cryptocurrency market data aggregator. However, the CoinMarketCap ranks its services the best in the cryptocurrency business. As per CoinMarketCap, it ranks BRG as the 231st top trading cryptocurrency assets. It is also confirmed that the market capitalization of the BRG is currently sitting at $141 million.
In the past few weeks, it has been revealed that the prize of BRG has fallen from $0.019 to $0.017.