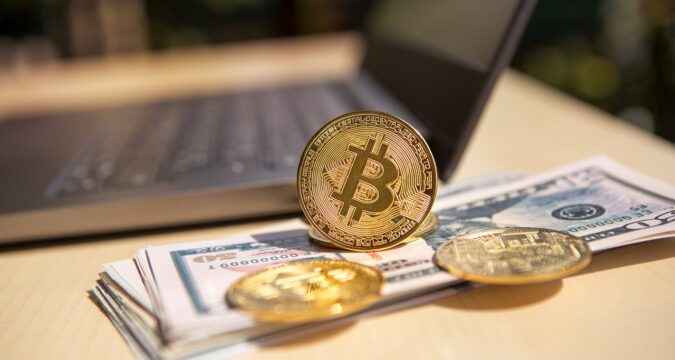 Squares rebrand to 'Block,' and the name might be official by next week.
The rebrands reflect the company's focus on blockchain and cryptocurrencies technology.
That comes after Twitter CEO Jack Dorsey stepped down from his position. Moreover, the crypto community speculated that he would now focus on Bitcoin.
Digital payment company Square declared rebranding to 'Block starting 10 December. Keep in mind that the former Twitter CEO Jack Dorsey leads this payment firm. That fir's identity change comes as its plans to focus on blockchain and decentralized technology.
Square to Jump Into Blockchain Technology
The payment firm confirmed that the plans to change its name have been in operation for the last year. Block CEO Jack Dorsey said that the Square name focused on selling businesses, and the new name will show the company's objective of 'economic empowerment.'
Dorsey launched Square in 2009 for in-person transactions and allows individuals to use credit cards on their smartphones. The firm started offering stock and crypto trading services after receiving a bank charter.
The firm's announcement revealed that the company would not change its organizational structure. The identity change displays the commercial entity from its dealings and blocks building.
However, the company highlighted that the 'Block' name has multiple meanings, including blockchain, block parties, communities, local businesses, and neighborhood blocks. Square Crypto, the company's arm that focuses on crypto, will change its identity to Spiral.
The rebrand to shift focus to cryptocurrencies and blockchain comes 48 hours after Jack Dorsey resigned from his Twitter CEO position. The executive confirmed that he was happy though saddened to quit his role in the social media platform. Meanwhile, market players speculated that he would focus on Bitcoin and the crypto market.
Keep in mind that Facebook also rebranded to Meta Recently. That was after the company revealed plans to venture into the metaverse, building a virtual world. For now, it appears that large companies are interested in blockchain technology and crypto. That means their trust in the technology's future.
What are your thoughts on the above content? Feel free to leave your reply in the section below.