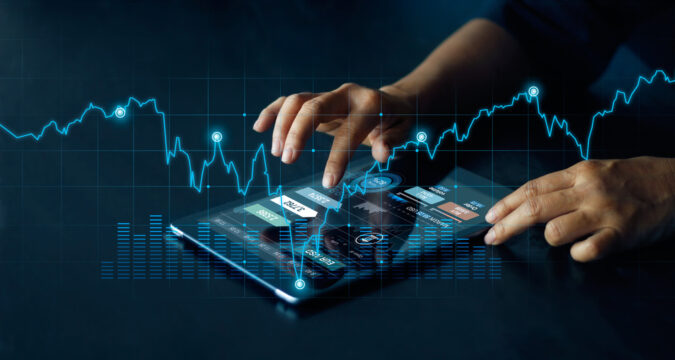 The leader in electronic payments, PayPal, has revealed that its users hold close to $1 billion worth of cryptocurrencies, with bitcoin and ether accounting for most of that total. Report says that the business claimed to have generated $943 million in cryptocurrency, an amount that is significantly higher than the preceding period that ended at the end of 2022 by $339 million.
Recall that sometime in October 2020, PayPal entered the cryptocurrency market, enabling its users to purchase, store, and trade cryptocurrencies on the website. It was also gathered that the demand for the company's cryptocurrency services has since increased dramatically. According to PayPal's most recent study, its users are increasingly using cryptocurrencies as a form of investment and a method of asset storage.
It's important to note that PayPal employs third-party custodial services to keep its clients' cryptocurrency holdings rather than holding them directly. To protect its clients' cryptocurrency assets, the company said it has joined with Paxos Trust Company, a licensed financial institution that offers custody services for digital assets.
Fortunately for the company, the announcement coincides with a rise in major cryptocurrencies, especially bitcoin, and ether, whose prices have increased significantly over the past year. The growing need for cryptocurrency-related services has also been fueled by institutions' and individual investors' increased use of cryptocurrencies.
PayPal Makes Giant Steps Amid Challenging Times In Cryptocurrency Industry
The decision of PayPal to enter the cryptocurrency market was a critical turning point for the sector as it was the first instance of a major mainstream financial services company embracing cryptocurrencies. Since then, several financial organizations like Visa and Mastercard have also made plans to provide their clients with services relating to cryptocurrencies.
Increasing mainstream financial institutions' use of cryptocurrency has legitimized the sector and drawn additional investors. Although some countries have strict rules on the usage and trade of digital assets, there are still concerns regarding the regulatory environment surrounding cryptocurrencies.
Despite the legislative ambiguity, institutional and retail investors continue to participate in the cryptocurrency market. Some industry analysts believe that the price of Bitcoin and other cryptocurrencies will climb over the next few years.
Meanwhile, PayPal's most recent report shows that its users' cryptocurrency holdings are getting close to $1 billion, with the majority of the money consisting mostly of bitcoin and ether. The company's choice to enter the cryptocurrency market was a crucial turning point for the sector. Its success there has made it possible for other financial institutions to do the same. It is, therefore, still being determined how the growing use of cryptocurrencies will affect the larger financial services sector and the environment's regulatory framework for digital assets.