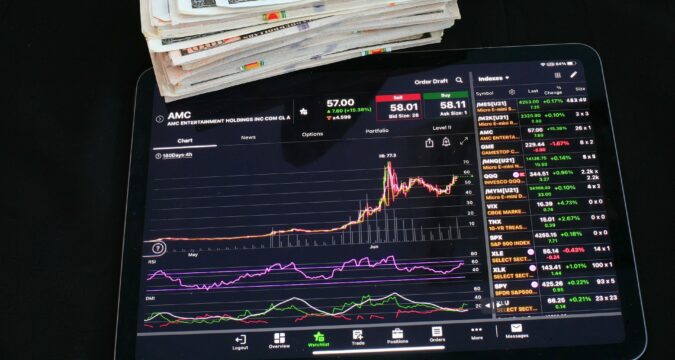 As per the latest reports, Darden Restaurants Inc. has reportedly experienced a rise in its share prices on Thursday, September 23, 2021. One of the most promising things about the rise in the company's share prices is that the recent surge has helped Darden Restaurants stocks hit an all-time high.
The LongHorn Steakhouse and Olive Garden Company experienced a rise after sharing their earnings for the first quarter of the new fiscal year. Darden Restaurants revealed that the earning achieved in the particular quarter were higher than the analysts' expectations.
As a result of achieving high sales in the first quarter of the latest fiscal year, the company has, therefore, made several announcements. The company has reportedly unveiled a new strategy where it is going to proceed with a stock buyback as well as raise quarterly dividends.
The firm has revealed that in the quarter that recently ended on August 29, 2021, it has generated $230.9 million in the form of net income. The net income achieved by Darden Restaurants can also be put into a figure such as $1.75 per share.
Compared to the same quarter of last year, the company's net income was $36.1 million, or it can be mentioned as 28 cents per share. Surprisingly, the highest estimations set by the analysts for the particular quarter were by analysts from FactSet at a price of $1.64 per share.
The firm has revealed that compared to the year before the last one, the sales achieved by the company experienced a 51% rise. With a 51% raise, the final sales prices that the firm achieved were worth $2.31 billion.
The data shows that the reason for the rise of share prices for Darden is the opening of several restaurants. The firm has revealed that a total of 34 new restaurants were opened. Further to that, the sales of the restaurants also experienced a 47.5% rise in sales.
While the actual sales achieved by the restaurants were $2.31 billion, the prediction that the analysts at FactSet had made was $2.24 billion worth of sales.
On the basis of its sales and revenues, Darden Restaurants went ahead with updating its guidance for the entire year. The Darden Restaurants reportedly set the sales for the fiscal year 2022 to be between $9.4 billion and $9.6 billion.
As compared to the fiscal year 2021, the company has set the sales for fiscal 2022 to be between 27% and 30%. The company has also set the range of its net income from $7.25 to $7.60 per share.
On the other hand, the FactSet also provided their consensus on the expectations for earnings. According to them, the estimated sales are $9.41 billion, and earnings are set to $7.43 per share.