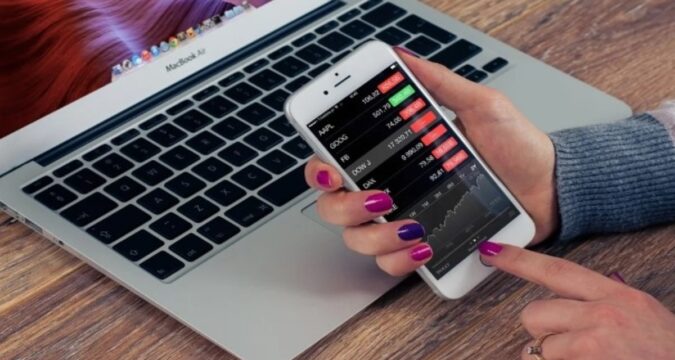 Smart Trade Group Review

The multitude of brokers operating in the financial markets is enough to disconcert anyone who is looking for one they can use to start their trading career. Most people are baffled because the options appear to be quite similar and it can be extremely difficult to decide how to select one that will meet their needs. The important thing to remember is that you should not take anything at face value. Every company will claim to be great at their job, but there is no guarantee they can fulfill the promises they make. You need to do a step-by-step assessment to verify their claims and this is where Smart Trade Group review can help.
You will find Smart Trade Group when you begin your hunt for a dependable broker. This forex and CFD platform has moved up the ranks fairly quickly, as opposed to others in the market. Registered in St. Vincent and the Grenadines, a company named Lencher ExPro LLC established Smart Trade Group not so long ago. Yet, it appears to be a professional trading solution that can be a good choice for both beginners and skilled traders alike. Let's find out if it really is what it promises:
Step 1: Check out the registration process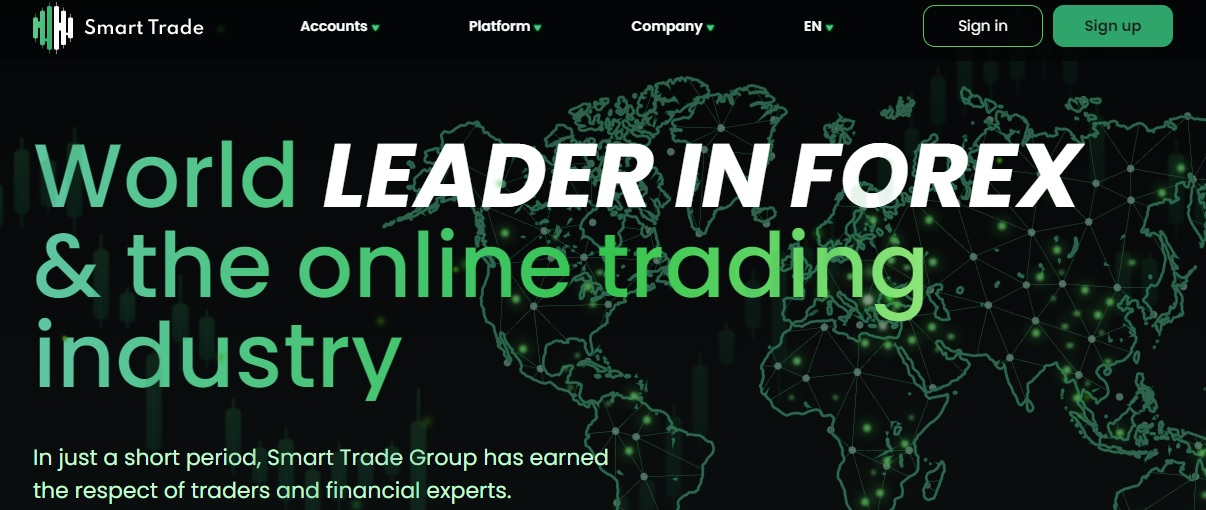 The first step is to look at the registration process and see what you have to do. There is only one form on the Smart Trade Group website that you have to complete in order to register and open an account. It asks for your name, surname, phone number, country and email address. Moreover, you also have to agree to the Terms & Conditions of the company and confirm that you are at least 18 or above in order to register with them.
Step 2: Go over the accounts
After completing the registration process, you can choose the demo account option at Smart Trade Group that allows you to test the platform, conditions and enables you to get some practice as well. The other option is to open a Real live account, which requires you to deposit some funds in order to start trading. You will also find an Islamic account available on the platform, which is developed for Muslim traders in accordance with their religious laws.
Step 3: Take a look at the payment options
You will have to invest some money in order to start trading, so it is a good idea to know what payment options are available to you. There are several choices that Smart Trade Group has added to their platform for your convenience. You can use debit and credit cards, including Visa and MasterCard, for making your payments, or use the option of bank transfers. The steps are easy to follow and you are not charged any fees for either deposits or withdrawals.
Step 4: Assess the trading platform
It is also necessary to ascertain what trading platform is offered to you because this can either complicate or simplify your trading. Fortunately, you will be able to use the MT4 suite of trading platforms on Smart Trade Group, which is the best option out there. They offer you the MT4 for MacOS and Windows, the Web Trader and mobile MT4 trading apps for Android and iOS ecosystems. Regardless of which version you use, the platform provides an optimal trading experience, as it is simple to you and comes with a feature-rich environment.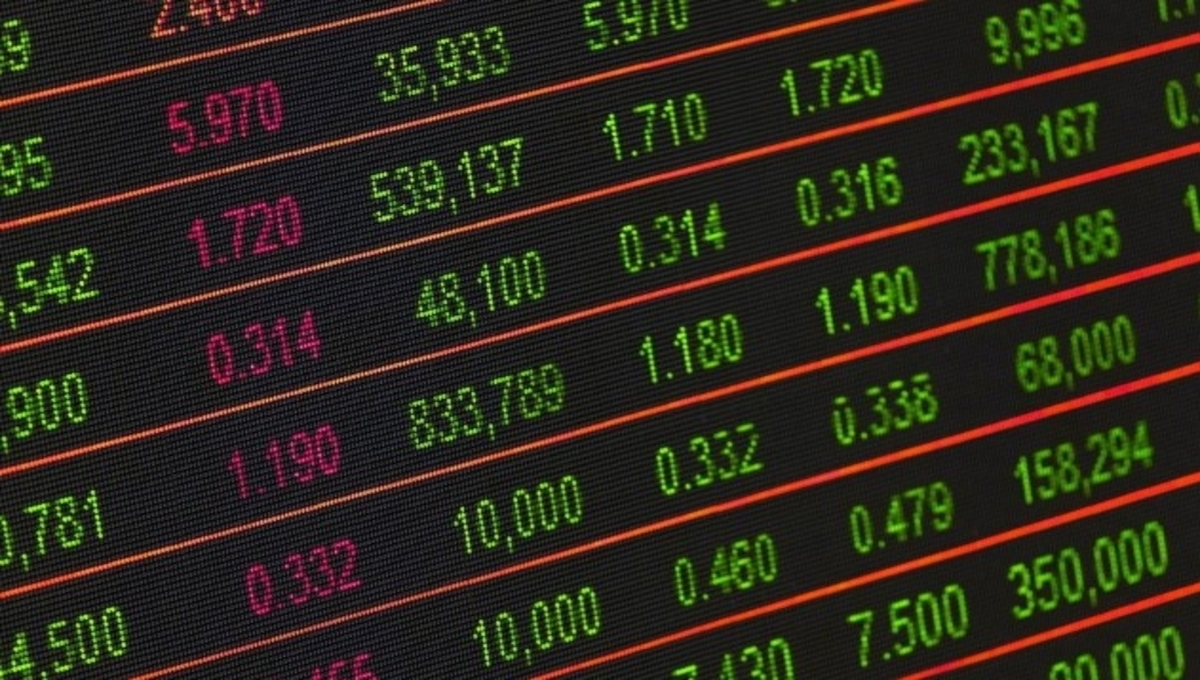 Step 5: Choose the assets
The final step is to choose the instruments you want to trade and Smart Trade Group has provided a plethora of options for you. You can diversify your investment portfolio with ease, considering the range of instruments that you will find here. You can trade in the forex currency market, or try CFDs on commodities, indices and stocks. Furthermore, cryptocurrencies have also been added, so you can try out these digital currencies as well.
Once you have gone through the Smart Trade Group platform's offerings step-by-step, you can rest assured it is a smart trading solution for you.