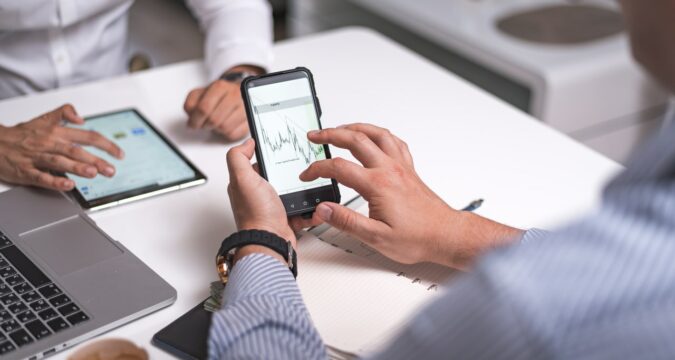 AMC Entertainment Stocks Surge by 44.9%
The stock prices for AMC Entertainment have experienced a huge surge in premarket trading. The share prices for AMC Entertainment experienced a surge after the CEO of the movie theater company, Adam Aron made an announcement in regards to future deals.
Adam Aron revealed that AMC Entertainment is in the process of forming several M&A deals that will completely transform the way the movie business is being done.
The announcement from Aron comes following a report, which revealed that AMC Entertainment is currently in talks with Hycroft Mining. Hycroft Mining is a silver and gold mining operator and it has been reported that AMC Entertainment has invested in the company.
It was revealed that the investment deal between the two companies was finalized at the beginning of March 2022. Following the announcement, the share prices for AMC Entertainment have surged by 44.9%.
AMC Entertainment is also looking forward to introducing many developments in the movie ticketing system. It recently announced that it had enabled its customers to buy tickets through major cryptocurrencies such as Bitcoin, Ether, and BNB.
After a long dip, the cryptocurrency industry has finally started recovering. The situation has now turned promising for the entire cryptocurrency sector and it can go back to gaining more mainstream recognition. With the cryptocurrency regaining its old reputation, AMC Entertainment may also want to increase its benefits.
Therefore, AMC Entertainment may add more cryptocurrencies to the list of digital assets it is currently supporting as mode of payment. This would help AMC Entertainment gain strong recognition in the entire cryptocurrency market and make it more recognizable throughout the stock exchange sector.
Poly Shares Spiked by 52.6%
The share prices for Poly reportedly surged by 52.6% in the premarket trading. The reason behind the increase in the share prices for the communications technology company was the announcement its officials made recently.
In the announcement, Poly executives revealed that they are in talks with HP Inc. for finalizing a deal. If the deal pulls through, then their company will be acquired by HP Inc.
The inside sources at HP Inc. have revealed that their executives have approached Poly decisions makers with an acquisition proposal of $40 per share.
It is being suggested that the deal between both the companies is bound to take place. If it happens, then both companies have decided to finalize the deal by the end of 2022.
Following the announcement, the share prices for HP Inc. have experienced a dip. This indicates that the investors are not happy with the company going for the Poly acquisition. The share prices for HP Inc. have experienced a 2.6% dip in premarket trading.