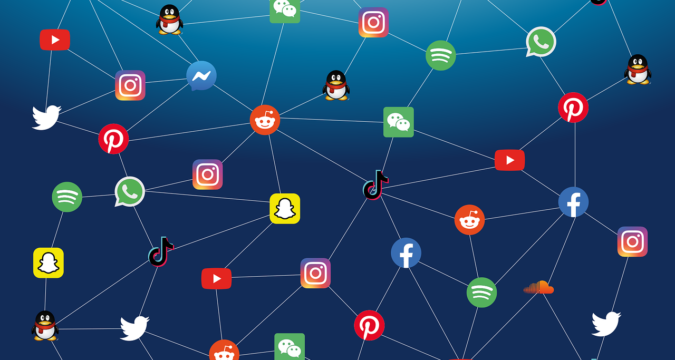 As per the latest reports, the share prices of Facebook have experienced a sharp rise. The data shows that the price of the shares experienced a surge on Friday, July 23, 2021. The reason behind the rise in the share prices of Facebook was due to a price prediction made by Stephen Ju.
Stephen Ju is one of the most prominent analysts currently providing his services at Credit Suisse. The analyst has reportedly increased the price of the shares for Facebook for the upcoming days. According to Ju, Facebook shares are going to experience a significant rise in their prices.
Ju has updated the share price figures, lifting them from $400 per share to $480 per share. Ju has reportedly done it prior to the earnings call that Facebook is going to hold this coming Wednesday, July 28, 2021. The social network giant company is set to share the earnings it has achieved in the second quarter of 2021.
Ju added in his prediction that the budget recovery factor is helping the tech giant benefit from it. The firm has revealed that it has started availing of this benefit in the second quarter of 2021. Now that the pandemic situation is over, Facebook can now go on the offensive and initiate the development of products.
According to stats, when the firm last revealed its application figures in the third quarter of 2020, it had 10 million advertisers and 200 million business profiles. On the other hand, the number of advertisers on the Instagram application was 4 million.
Ju stated that if the situation is observed from a tactical perspective, the conversations they have had with advertisers looking very promising. He revealed that the majority of the advertising sectors have revealed that they are now towards the recovery trend.
Furthermore, Credit Suisse has also made its predictions about the prices of other tech giants. One of the most prominent firms that they have made predictions about include Alphabet. Alphabet is Google's parent company who is also to present its earnings for the second quarter of 2021 in the coming week.
Google has also reported significant gains in the innovation sector involving advertisements. From the third quarter of 2020 until now, the advertising business has continued growing to new heights. It has become extremely beneficial for major social media and online video streaming giants.
According to data, Facebook has recently experienced a surge in its stock prices, which was recorded to be 6%. At present, the share price of Facebook is $373.54. When it comes to stats from the last six months, the company has experienced a 36% increase in terms of its prices.