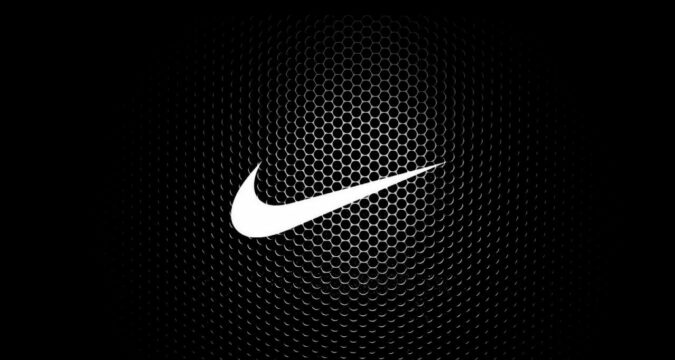 As per the latest reports, Nike Inc. share prices have reportedly experienced a slump in the premarket trading. The data shows that the stock prices for Nike experienced a slump on Friday, September 23, 2021.
The company has experienced a slump in share prices as the company has revealed that its supply chains are experiencing tremendous delays. According to Nike, it has been experiencing a great disruption in the supply chains for the Asian region as well as other regions.
At present, Nike is the largest sports apparel company in the entire world. The company has announced that as a result of the supply chain disruptions, the sales of the company would experience a tremendous drop during the holidays.
In light of the above, the company has gone ahead and lowered its sales forecast for the holiday period. This is something that the investors and the stakeholders were not expecting at all. Therefore, the company has been experiencing a downfall in terms of its share prices.
Based on the low sales and disruption issues, the company Nike has even gone ahead and slid its sales forecast for the entire year. The company has also gone ahead revealing that it has even lowered its growth rate. Initially, Nike had set the forecast for the growth rate to double digital gains. After witnessing low sales and upcoming issues related to production delays, the company has lowered its growth rate to single-digit gains.
Nike has announced that it has been experiencing a downfall in its sales due to delays in supply chains that are caused from the Asian region to the North American region.
Nike has clarified that they have not recorded any demise or loss in consumer demand. The company cleared that their consumer demand is still at an all-time high and it is constantly growing. However, due to the supply chain disruptions, it is not able to meet the demand of the consumers.
Matthew Friend, the chief financial officer at Nike has revealed that they have been trying their best to fix the supply chains problem. They have been making sure that they are able to meet the demands of the consumers. Unfortunately, due to lockdowns and downtimes at Vietnam manufacturing facilities, things are not coming back to normal.
Matthew Friend talked about facing the supply chain problem during a conference call on Thursday, September 23, 2021. He clarified that Nike is not the only company in the world that is facing a supply chain problem. Any company that is having its products and goods manufactured from the Asian region is prone to disruptions in supply chains.
He stated that they are hoping that the pandemic problem gets solved soon in the Asian region so the manufacturing facilities can be re-instated at the earliest.