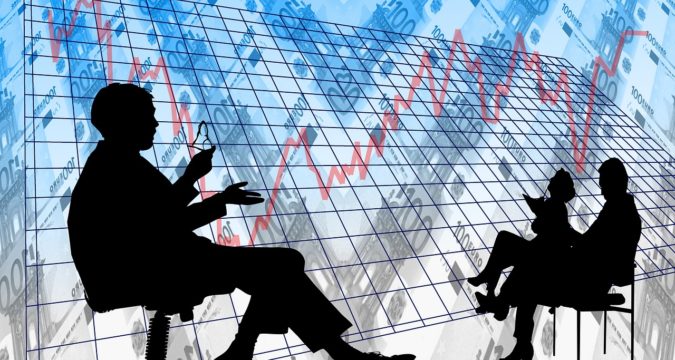 Ever since Tesla built its first commercial car, the car manufacturer has not looked behind for a single moment. At present, Tesla is the largest electric car manufacturing company in the entire world. After conquering the native automobile markets in the US, Tesla now has its eyes set upon overseas markets.
Recently, the company has started producing its electric vehicles from plants based in China, which is the largest automobile market in the world. There are rumors that Tesla is also in talks with the transport minister of India to introduce its cars in India as well. Then there is Pakistan, which is also emerging as one of the major automobile markets in Asia.
Tesla has also started cementing its footings in the European market where it is facing a lot of challenges. One of the biggest challenges it currently faces is the largest automobile manufacturer in the world 'Volkswagen'.
Although Tesla has managed to stay on top of the rest of the electric car manufacturing companies with respect to production in 2020, yet Volkswagen has started competing with it for the EU.
Volkswagen has also started manufacturing its electric cars that have started receiving a lot of positive feedback from the European markets. Still, Tesla is constantly making progress and is ready to expand its network from high-end and automobile cars.
It was around 4 years ago when Tesla had unveiled its plan for manufacturing electric semi-trucks. However, the project had come to an indefinite halt until recently when Tesla has hinted that it is planning to resume its project.
It has been reported that Tesla has now started posting job listings for its new semi-truck project. The company has currently posted three job listings informing applicants that they will be working for the semi-truck production lines. The production lines for the semi-trucks will be lined in Sparks, Nevada.
For the time being, Tesla makes batteries for the electric vehicles at this particular facility alongside Panasonic, which is Tesla's long-time partner.
The first announcement regarding the semi-trucks was made by Tesla back in November of 2017. At that time, Tesla had announced that it will be completing manufacturing and delivering the semi-trucks over to customers in a couple of years.
At the announcement, Tesla had announced that the semi-trucks it would build would be for the 300-mile range version. The company also unveiled the starting price for the semi-trucks that would start from $150,000. The company also announced that it would be building the 500-mile range semi-trucks that would start from $180,000.
The company also revealed that the semi-trucks would take five seconds to go from 0-60 mph without cargo. If the truck has a load of 80,000 pounds, then they would take 20 seconds to go from 0-60 mph.