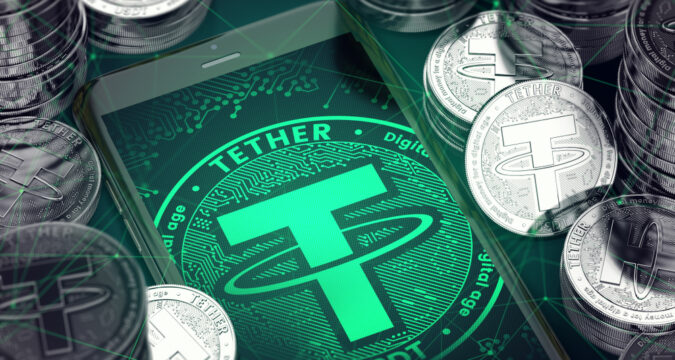 On March 24, the leading issuer of stablecoin Tether owned a $1.6 billion reserve to support the performance of USDT. During the first quarter of the current trading year, the USDT established an upward trend pushing the company profits and revenue to reach $700 million and $1 billion respectively.
An official report conveyed by Tether's head of technology, Paolo Ardoino, revealed that USDT had taken the opposite route compared to other stablecoins witnessing depegging. Arduino stated that the revenue would be rerouted to boost the Tether reserves.
Per Ardoino's findings, he argued that  Tether reserves surpassed the current value of USDT in supply.
Increase of USDT Supply
As per data recorded by CoinMarketCap, USDT's total supply hovers around 79,022,291,663 and 83,091,735,572 within a day. This implies that USDT supply has been spiking in the current trading month following the fallout of Silicon Valley. The US banking crisis has prompted investors to utilize USDT in completing their crypto transactions.
Following this, the Tether team plans to adopt promising strategies to attract large audiences. A recent announcement from the Tether team states that the firm will provide a reassurance option with adequate USDT-backed reserves.
Despite the suitability of Tether's stablecoin, the firm has been struggling to improve transparency and reliability in service delivery. Recently, regulators accused Tether of manipulating the market prices. Also, Tether users lamented losing substantial assets due to a lack of transparency in service delivery.
At press time 0914 UTC, USDT market capitalization increased by 0.69% to reach $79,094,170,522 within 24 hours. The CoinMarketCap report demonstrates that the ongoing market critics have minimal impact on Tether market performance.