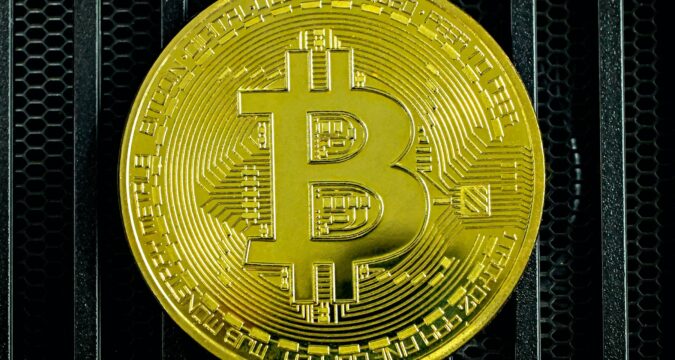 Bitcoin has shown several signs that suggest it could be building up momentum for an upside. According to a crypto analyst Ali Martinez today, Bitcoin withdrawals from exchanges have for the first time ever, surpassed deposits for three consecutive months.
The trend has led to many wondering what it may mean for the future of Bitcoin. Usually, such a trend implies that investors are withdrawing their Bitcoin to private wallets.
Ali said investors may be moving their assets to private and more secure wallets to keep their Bitcoin safe, as trust in crypto exchange keeps declining. There is the common theory that if you don't control your keys, then the assets aren't yours.
This school of thought seems to be gaining more popularity as it is proven to be right day by day with investors losing their assets.
Also because of the regulatory uncertainties surrounding crypto exchanges recently, investors may be taking precautionary measures by withdrawing assets to private wallets.
It also suggests that they may prefer to hold their assets right now, rather than sell or even trade. This will reduce the sale pressure in the market, as more investors hold than sell their assets.
How Bitcoin Price Could be Affected
Although the price of Bitcoin doesn't show any positive signs currently, such a trend of withdrawals from exchanges could signal better days to come. For starters, withdrawing and holding the asset will reduce sale pressure on it, giving the price room to grow.
This may take some time to show, but it is likely to be the case if this trend continues. Fortunately, several data have suggested that lots of big accounts are holding their Bitcoin.
Whales have been seen to be holding onto their Bitcoin stashes for several years without moving them in spite of Bitcoin's bumpy ride over the years.
The price pump may not be realistic in the short term though, as some analysts believe Bitcoin could dip further.
After the brief rally following Grayscale's victory in court, Bitcoin dropped again and currently trades under $26,000. Some analysts believe the asset could still drop as low as $18,000 before any major rally.
Factors Fueling Investor Confidence
Bitcoin withdrawals suggest growing investor confidence, but what could be fueling the confidence? First is the high probability of a spot Bitcoin ETF getting approved.
The are have several ETF applications, but this year's applications have more potential for approval than ever. 
Another reason could be the efforts that the U.S congress is making to see that proper regulation comes to the crypto space.
With that, cryptocurrencies will become more attractive to investors, which will potentially lead to a price surge for both Bitcoin and other assets as well.