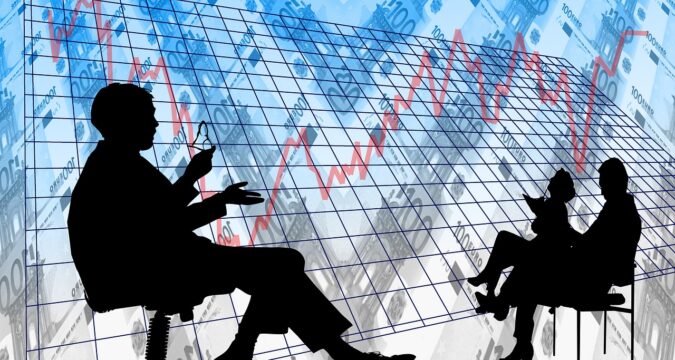 Just recently, it has been announced by the Russian Government that will be imposing restrictions on Twitter. The Russian Government has also confirmed why it has taken the step of putting a restriction on one of the largest social media platforms.
As per the officials from the Russian Government, Twitter has failed to do what it was demanded to do by the government. It was recently reported that the Russian Government had asked Twitter to remove illegal content from its platform.
However, Twitter has failed to comply with the demand and the illegal content can still be found there. Therefore, the Russian Government has taken this strict action of putting restrictions on the social media platform.
Following the reports of the restrictions on Twitter, several technological departments have taken necessary steps at their ends to ensure that restrictions are implemented.
It has been revealed that Mass Communications Oversight Service, Information Technology, Federal Communications have taken the steps in order to slow down the speed of the Twitter platform.
The authorities have clearly stated that the speed for Twitter has been slowed down because it has failed to comply with the instructions that were issued for it. Therefore, the speed for the Twitter platform would remain that way until the illegal content has been removed from the platform.
The communications watchdog has revealed why it has resorted to taking this action against the Twitter platform. For the department, it is of the utmost importance that the safety of the Russian citizens is ensured. So no matter they are using the Twitter platform or any other, they should not have access to content that can prove to be of high-risk to them.
The department has also issued a notification that if Twitter still does not comply with the instruction, then there will more actions taken. It has been revealed that in order to ensure the safety of the citizens, even if the Twitter platform has to be blocked, it will be done by the Russian Government.
The notification regarding the intimation of the banning of Twitter has been released by the Russian Government on Wednesday, March 10, 2021.
In regards to the above action taken by the Russian Government and Russian Telecommunications, Twitter was approached by the media groups to comment. However, the social media giant didn't seem to be responding to any of the questions thrown at them
It has been revealed that the speed for the Twitter platform has been reduced on all mobile phones. On the other hand, the speed of Twitter has been slowed down on 50% of other devices.
According to the Russian Government, the social media platform has failed to remove the content that promotes drug use, child pornography, and suicides.