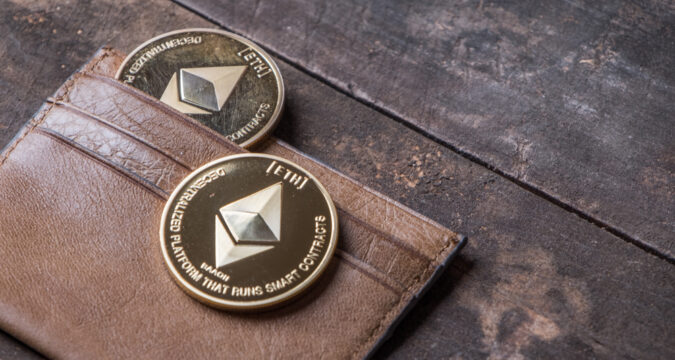 Briefly
Ethereum witnessed its price hitting an ATH on Wednesday.
Solana is one of the tokens with a higher potential to grow.
Kedana boasts higher speeds than many ETH-killers.
Wednesday's sessions had ETH/USD soaring to another record peak as inflation fears dominated the market. The surges meant that ETH gained over 580% in 2021. With that, it performed better than BTC that stayed 130% high in the same period. However, market participants can access other ETH alternatives that performed well this year. Let us explore more.
Solana
Solana is an ETH-killer that has seen fast growth over the past sessions. Though the coin was somewhat unknown at the start of this year, SOL is now among the top crypto networks. The alternative crypto saw its value increasing by over 12,000% in 2021. That way, Solana's overall market capitalization stood beyond $72 billion.
Solana has experienced its network growing amid increased crypto mainstream acceptance. For instance, DeFi Llama shows the platform had nearly 32 Decentralized Finance networks that boast a TVL of over $21 billion. That is an impressive move since SOL's mainnet went live last year.
Developers prefer Solana due to its speed. The network can handle around 2,000 transactions every second. Meanwhile, Ethereum can support less than 20 transactions each second.
Moreover, Solana is cheaper and highly scalable. Besides that, SOL competes with ETH due to its longer growth runway. Recently, a survey revealed that crypto enthusiasts might rise towards $1,000 in the coming days.
Avalanche
Avalanche is another Ethereum alternative with chances to witness a massive growth in the years to come. The blockchain uses the proof-of-Stake mechanism. Moreover, the network has many validators from across the globe. With that, Avalanche boasts high speed, handling over 4,500 transactions every second. It also has multiple nodes and quicker transaction finality.
Similar to Solana, Avalanche has seen a spectacular growth trajectory. AVAX saw its price surging by over 2,800% in 2021. It also witnessed DeFi platforms increasing to 62 as the TVL surged to over 410 billion. With that, Avalanche has a higher probability of rising in the sessions to come.
Kedana
Kedana (KDA) is also another alternative for Ethereum enthusiasts. It is a new blockchain that gained popularity this week. JPMorgan's former executives developed the platform.
The executives created the JPM crypto, used by the bank to move massive dollars. Moreover, it boasts faster speeds than several ETH-Killers. Kedana can handle over 480,000 transactions every second. Also, developers have raised funds to support the network's development.