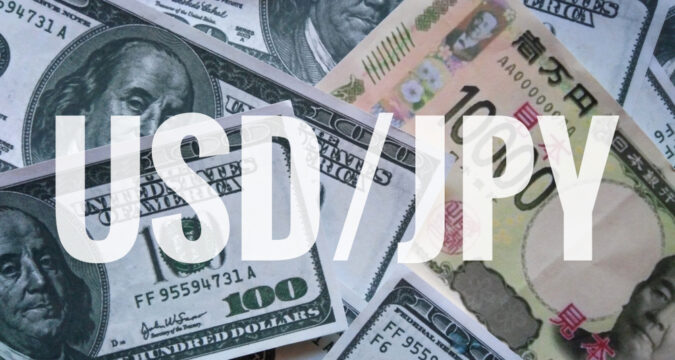 USD/JPY pair surged towards 20-year highs.
The Bank of Japan (BOJ) left QE policy and interest rates untouched.
Kuroda promised to continue purchasing government bonds.
The USD/JYP pair noted upswings towards 20-year highs amid divergences between the Bank of Japan and Fed Reserve. It traded near 130.41, approximately 27% above 2021's lowest mark. Other surges came from GBP/JPY and EUR/JPY.
Bank of Japan Decision
The Bank of Japan ended its 2-day meeting sounding more dovish than ever. Haruhiko Kuroda's bank stated that it would keep interest rates unmoved at -0.10%, where they stayed for the past couple of years.
Also, the BOJ decided to extend its colossal stimulus package. It revealed plans to continue purchasing unlimited 10-yr government bonds to prevent a 0.25% implicit cap near its zero aim.
Continuing asset buys means the bank continues to expand its balance sheet. The latest data indicates the bank's balance sheet is above $8 trillion, significantly higher than Japan's less than $5T GDP.
Japan (like other leading exporters) prefers weak local currencies as it translates to lower prices for their products. Nevertheless, concerns remain that a massively weak yen will cause increased inflation as Japan is a top energy importer. It also affects several small firms that employ individuals in Japan.
That brought alarms that the finance ministry of Japan would mediate and direct BOJ to begin normalizing monetary policy. Remember, the sector has never interfered since 1998.
The BOJ expects the core consumer inflation to surge to 1.9% in 2022 before moderating to 1.1% in the next year and 2024. Meanwhile, this inflation remains significantly lower than in the UK and the US.
USD/JPY Forecast
According to the weekly chart, USD/JPY has witnessed massive bullish trends as the BOJ-Fed divergence widened. The pair maintained upticks within the previous eight successive weeks, touching its highest levels since 2002.
The bullish move saw an increased moment when the asset moved beyond the 125.86 crucial resistance (June 2015's highest mark). The pair sustains beyond the 25- and 50-week Mas as the RSI climbed towards extremely overbought areas of 88. Thus, the USD/JPY may see a pullback to retest the 125.86 support floor.